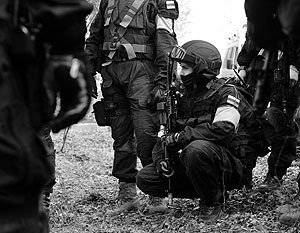 The team of fighters of the legendary Alfa group performed well at the 11 World Police and Military Sniper Championship in Budapest, Deputy Prime Minister Dmitry Rogozin said on Wednesday.
"On the Russian Orsis rifles, alfovtsy won first place in the command and received gold and silver in individual competitions," Rogozin wrote on his Facebook page.
"Police & Military Sniper World Cup is a prestigious international tournament held annually in Hungary. This year there were 17 countries and 73 participants, "he stressed.
"I sincerely congratulate and am proud of our arrows and gunsmiths!", - concluded Rogozin