Former Russian journalist Arkady Babchenko, who fled to Ukraine, said he filed a lawsuit against Russia at the European Court of Human Rights. About this he wrote on his page on the social network
Facebook
.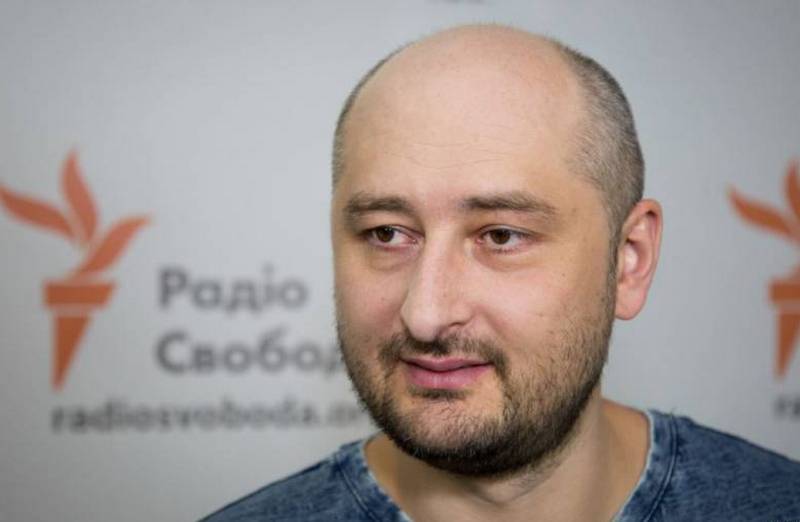 Babchenko, who in the spring participated in the staging of his own murder, organized by the SBU allegedly to prevent its real elimination, today confirmed that he filed a lawsuit against Russia in the European Court of Human Rights. At the same time, he claims that the lawsuit is not only accusing Russia of organizing his murder, but also other claims, which he outlined "on fourteen pages in small print". Babchenko accuses Russia of "harassment, illegal criminal cases, surveillance and strangling of freedom of speech". At the same time, the "fugitive to Ukraine" added that he accompanied all the information with photographs, video recordings and "denunciations."
Babchenko is confident that he will win a lawsuit against Russia, since Ben Emmerson became his lawyer — lawyer of Marina Litvinenko, widow of Alexander Litvinenko. Babchenko has not yet decided on the amount of the lawsuit, but said that the amount will be "normal", and he will spend it on Ukrainian snipers, "who always need something".
Meanwhile, the Strasbourg Court confirmed that Babchenko's claim against Russia had already been received.