The Ministry of Defense of Greece appealed to the wealthy citizens of their country to invest in the construction of new ships for the Greek Navy. The corresponding statement was made by the head of the country's defense department, Panos Kammenos, reports bmpd blog referring to the American edition Defense News.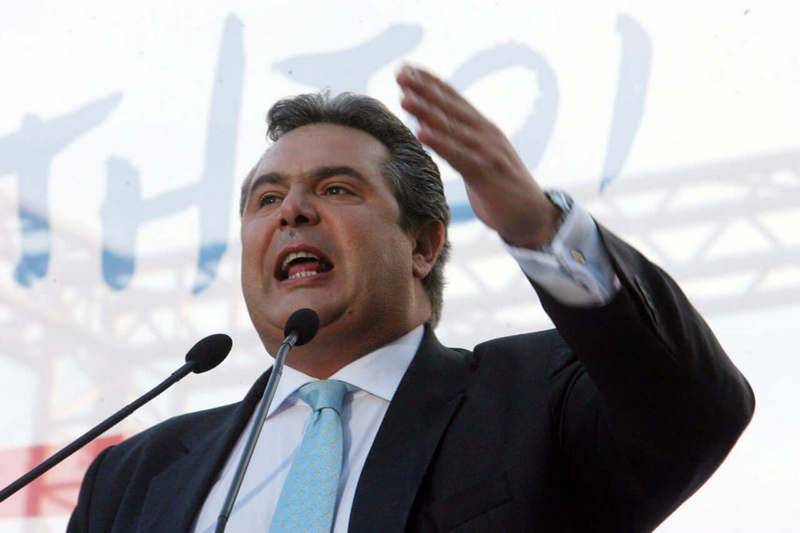 The Minister of Defense appealed to the citizens of Greece to finance the construction of ships for the Greek
fleet
. He said that the Greek Navy needed charity from citizens and called on large shipowners, as well as other wealthy citizens, to help the state by transferring funds to a special account that will be open from January 1, 2019. The funds will go to purchase frigates and the flagship.
Kammenos, in his speech, "pressed" on the feeling of patriotism of the Greeks, mentioning Georgis Averoff, who in 1910 had invested heavily in the construction of a warship, later named after him. Also, the Greek Minister of Defense himself promised to invest in the construction of ships.
Meanwhile, the statement of Kammenos, which caused a significant discussion in the foreign media, almost did not receive support in Greece. According to political analysts, this is a "typical high-profile statement" aimed at supporting the electorate of the right-wing Kammenos party, which risks not to go to parliament.