The chief financial officer of Huawei Meng Wanzhou, who was detained by the Canadian authorities at the request of the United States, declared her innocence under oath and demanded that she be released on bail, according to
to Reuters
.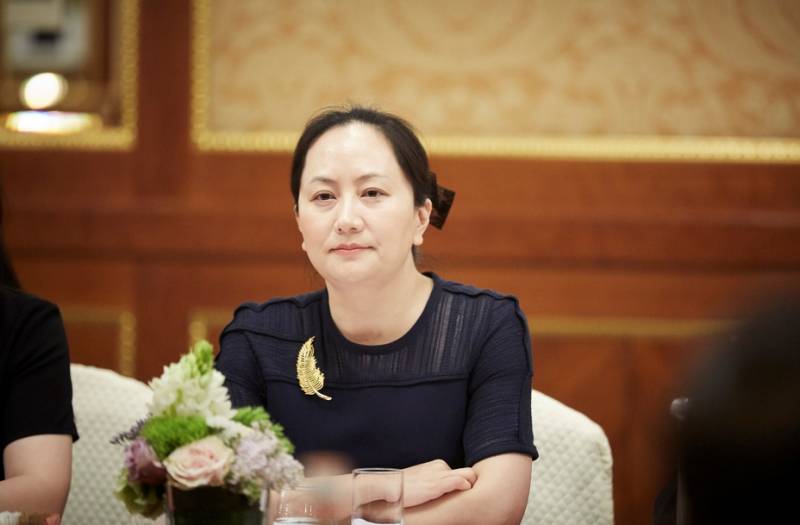 Meng Wanzhou, archival photo
Xnumx-year-old Wanzhou, the daughter of the founder of Huawei, is accused of running a business banned by US sanctions in Iran, misleading several national banks, which now face litigation and huge fines.
In court, Wanzhou claimed that she did not consider herself guilty of the charges against her and would continue to challenge them in the United States if a decision was made on her extradition.
She also demanded release on bail due to a severe form of hypertensive illness, which is practically impossible to be treated in the detention facility.
Meanwhile, the prosecutor insists that Wanzhou remain in custody, since if released she can leave the country and return to China, which will significantly complicate the investigation.
According to the accused herself, she is not going to leave Vancouver, where her real estate is located and with which she has 15-year relationship. Her family also promised to stay in Vancouver if Wanzhou was released on bail.
Recall, the financial director of Huawei was detained in the Canadian city of Vancouver on December 1. Her extradition is requested by the United States. In Beijing, the detention was called a gross violation of human rights. MFA sent a presentation to both Canada and the United States.