The first launch of the Soyuz-FG launch vehicle with the Soyuz MS-11 spacecraft, which will deliver the next crew to the International Space Station (ISS), was made from the Baikonur cosmodrome.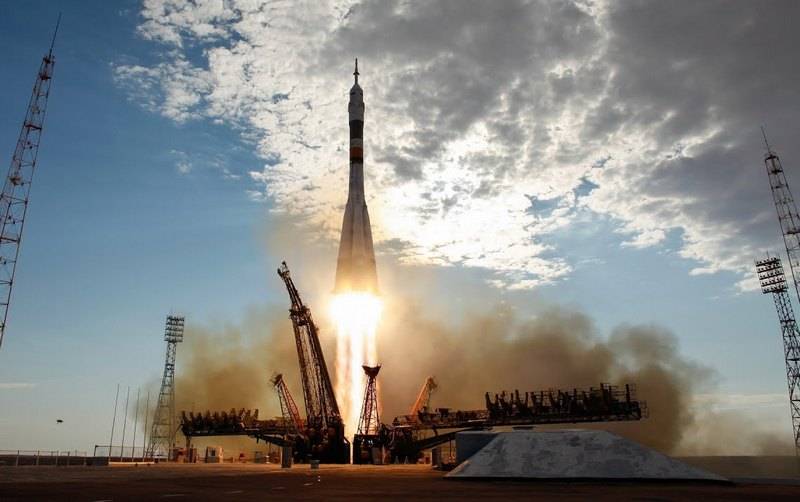 Initially, the launch was planned for December 20, but due to the 11 incident of October of this year, a new crew did not arrive on the ISS, and the return of the old crew is scheduled before December 20. Thus, the station for some time would be without crew and observation. As a result, it was decided to shift the date of the next launch. The crew went into orbit with three people: the crew commander is a Russian, Oleg Kononenko, a Canadian, David Saint-Jacques, and an American, Anne Charlotte McClain. The new crew will spend the day on orbit 194.
During the flight to orbit, all the blocks worked out normally, the side blocks successfully separated from the central one. After going into orbit, the Soyuz-MS-11 manned spacecraft headed for the international station. The docking of the ship with the station is scheduled for today, according to plans it will happen in 20: 36 Moscow time. of time.