The Russian Ministry of Defense conducted a successful test of a modernized missile defense system. The launch was made by combat crews of the air and missile defense forces of the Russian Aerospace Forces at the Sary-Shagan test site in Kazakhstan, according to the Department of Information and Mass Communications of the Russian Defense Ministry.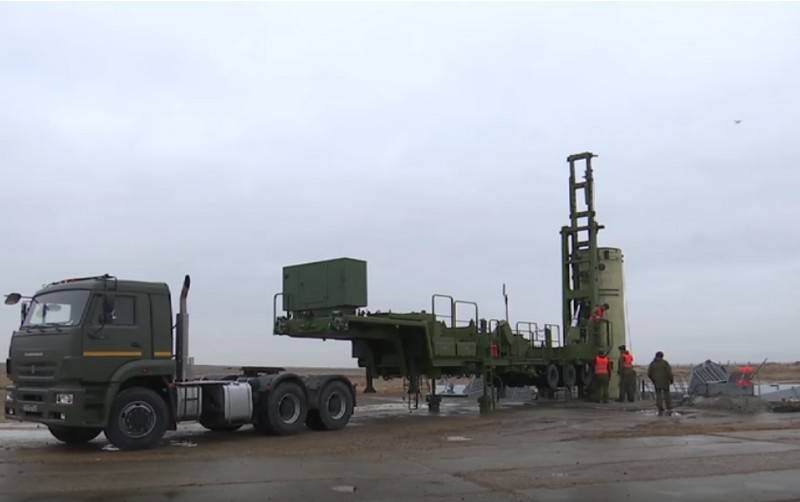 As explained in the Russian military department, the new upgraded missile defense system does not yet have a name, only a alphanumeric name. This launch of the rocket is not the first, previously the rocket has already been launched and, after a series of tests, reliably confirmed the inherent characteristics.
Launched a rocket successfully completed the task, hitting the target with a given accuracy. Pledged specifications confirmed
- said the commander of the anti-missile defense complex VKS Colonel Sergey Grabchuk
New Russian antimissile began to be tested only last year, according to TC Zvezda. At the same time, it is claimed that this is the first rocket in the last few decades, which in terms of the intensity of test launches at the Sary-Shagan test site has broken all records.
It is assumed that the rocket will go into service with the A-235 air defense and missile defense system, which is being created to replace the A-135, covering Moscow and the Central region of Russia.