Israeli media reported that Moscow agreed to accept Israeli Minister of Social Equality Gil Gamliel. It is noted that she became the first Israeli minister to visit Russia after the tragedy with the Il-20 of the Russian Aerospace Force of the Russian Federation in Syria. Recall that the Russian side accused Israeli pilots of provocation, as a result of which the plane was mistakenly shot down by a Syrian calculation of the C-200 air defense missile system and Russian soldiers killed. The Israeli authorities have denied the charges, stating that at the time of the Syrian attack, all the F-16 aircraft that participated in the operation were already in Israeli airspace.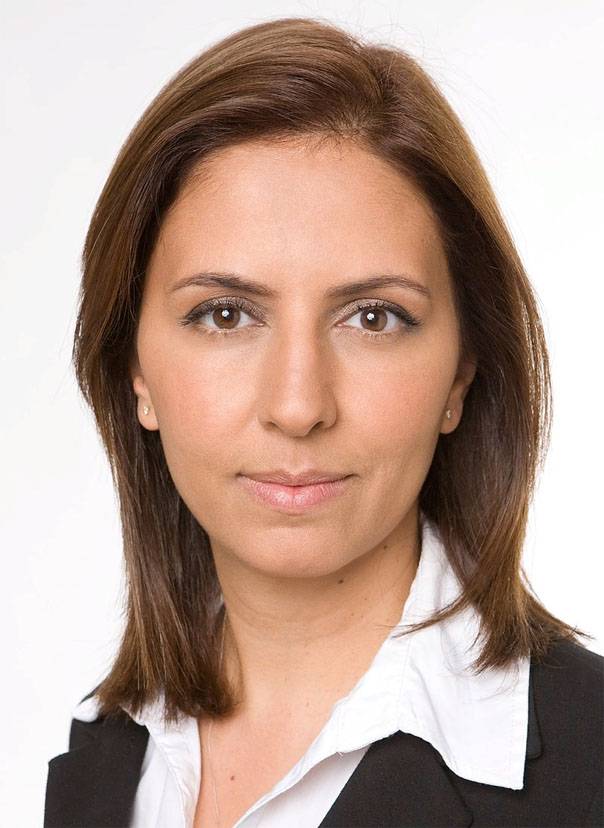 В
Media
It says about the reasons for the trip of the Minister of the Israeli government in Russia. Gila Gamliel turned to the Russian authorities with a request to open for Israel the archives of the special services and intelligence of the USSR. This, according to Gamliel, is necessary for "studying the vital activity of Jews in Arab countries."
It was announced that the Minister of the Israeli Cabinet of Ministers had already held talks with the head of the Russian Duma's international affairs committee, Leonid Slutsky. If you believe the Israeli media, the Russian authorities have met and agreed to provide access to the requested segment of Soviet intelligence archives. The data, as stated, will be studied by Israeli scientists.
The Russian side has not yet commented on this publication.
The reports of Israeli channels say that the issue of the tragedy with the Russian plane of electronic intelligence was not raised at the meeting with representatives of the Russian authorities. At the same time, attention was drawn to the fact that Moscow accepted the minister a few hours after reports of a new strike by the Israeli Air Force on the territory of the SAR.