RBC Information Service, citing the latest data from a survey carried out
Levada Center
, reports on the nature of public opinion in Russia about the signing of a peace treaty with Japan. In the survey, the Levada Center, which continues to disagree with the status of an inoagent NGO, was interested in the opinion of Russians both about Japan itself and about the "possibility of transferring the Kuril Islands to Tokyo's jurisdiction".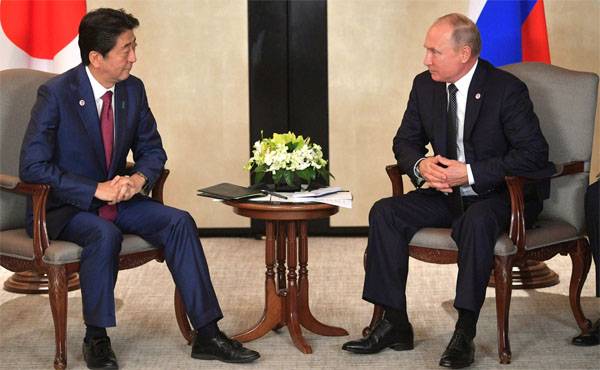 If you believe the publication, over the past two years, the number of Russians who have a "let them take" point of view regarding Japan and Southern Kuriles has grown from 7% to 17%. It is 17% of respondents, as stated in the material, said they are ready to support the transfer of the islands of Japan.
From 48% to 61%, the number of Russians who, according to representatives of the Levada Center, have a positive attitude towards Japan, has grown.
At the same time, it was noted that only 19% of respondents were closely watching the "problem of the Kuril Islands", and 49% of respondents stated that "they heard something about it". 31% of respondents reported that they learned about the "problem" only from the interviewers themselves.
And this is the case when it's difficult to disagree with 31%. From the presented data it is not clear for whom the situation suddenly became a "problem". Russia has no problems with the Kuriles, and if this is a problem for Japan, then the representatives of the Levada Center would have to go to Japan and conduct a survey among the local population.
The most interesting thing is that the service of sociological monitoring at the moment does not give the opinion of the residents of the South Kuriles themselves.
Recall that a previously conducted survey in Japan by the local monitoring services showed the following: only 5% of respondents said that Japan "must accept the return of two islands." Many respondents believe that "Russia needs to" seek the return of the 4's islands, "called Tokyo's northern territories."
In fact, all these publications, which state about the growth of "loyalty" of Russians on the transfer of the islands to the Japanese, look like a manipulation of public opinion.