In Russia, the USE must be replaced by a system of early identification of talents among students, based on blockchain technology, leads
RIA News
opinion of the head of the Duma education committee Boris Chernyshov (LDPR).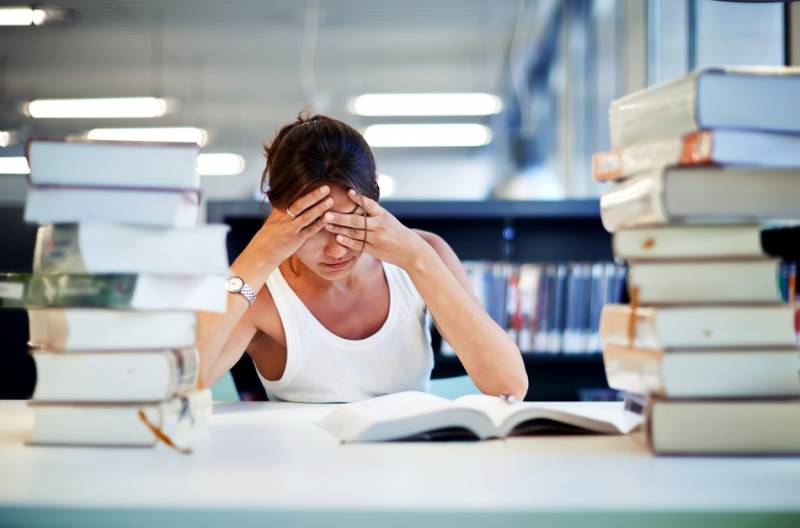 The deputy outlined this idea in a letter to the Minister of Education of the Russian Federation Olga Vasilyeva.
Chernyshov noted that the existing system of educational standards does not suit many parents and teachers. They point out that standards are oriented more towards theory than practice, therefore, it is almost impossible to understand how capable a student is.
In this regard, he proposed a different methodology for assessing knowledge, which will be an alternative to the unified state examination.
According to the deputy, a written test, called the exam, was coined in the United States to test the level of knowledge of children with "developmental disabilities." And not everyone likes it.
The new system, he writes, should be based on three components: the student's grades, the results of vocational guidance and his social activity. In this case, the abilities and talents of children must be identified at an early stage.
To analyze the available information, on the basis of which the issue of further education of a graduate in high school will be decided, Chernyshov suggested using blockchain technology, which with "mathematical precision" allows to evaluate the individuality of each person whose data were entered into the e-school program.
A blockchain is a continuous, built according to certain rules, a chain (linked list) of blocks containing the necessary information.