The American media ridiculed the idea of ​​French President Emmanuel Macron about creating a pan-European army independent of the United States. Leading American television channel Fox News called the idea of ​​the European army ridiculous and said that without the US, Europe would not be able to defend its territory.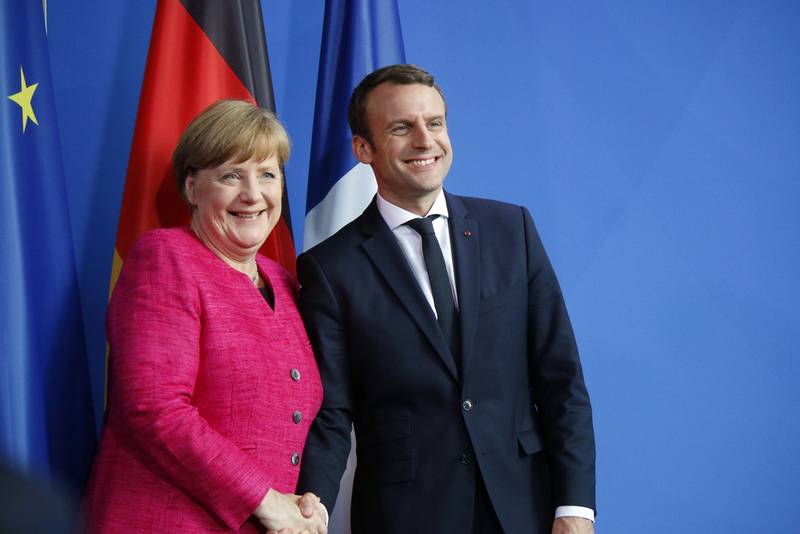 The American television station Fox News ridiculed the idea of ​​French President Emmanuel Macron, who announced the possible creation of a united army of Europe without US participation. Leading the channel called modern Europe purely pacifist territory, unable to ensure their own security without the participation of the American army. According to them, Europe has long lost its belligerence and is unable to create independent armed forces. All these years, the United States defended the European Union, without America, Europe is nothing, said Fox News. Macron's statements about the European army are nothing more than an attempt to raise their shaky rating.
Earlier, Macron made a proposal to create a pan-European army to protect against Russia, China and the United States, including in cyberspace. Macron's proposal was supported by German Chancellor Angela Merkel, while Donald Trump found the proposal "insulting" and demanded that all expenses that the USA spent on protecting Europe be paid first.