The Poliment-Redut complexes will receive a new long-range supersonic rocket, which will allow to hit aerodynamic targets at an altitude of 35 km and a distance of up to 400 km, reports Izvestia, citing the Ministry of Defense of the Russian Federation.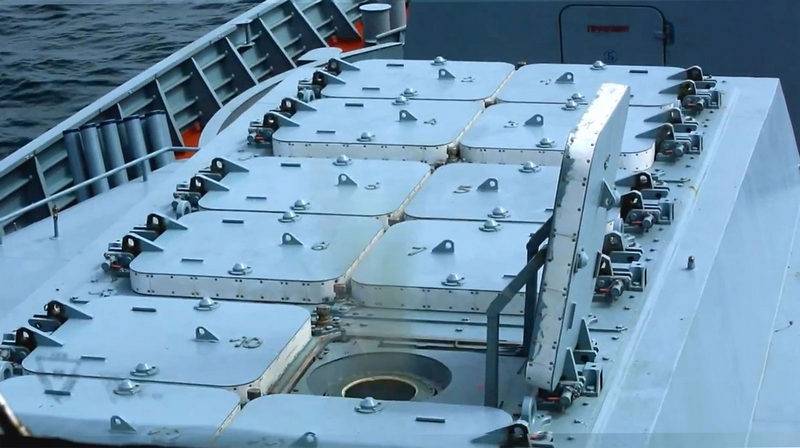 The military department said that a new long-range supersonic rocket is being created for the Poliment-Redut anti-aircraft systems that are in service with Navy ships. The tests of the rocket will be held next year, it is planned that the rocket will be included in the armament of the Admiral Gorshkov 22350 frigates, 20380 corvettes and other promising warships on which this anti-aircraft complex is installed.
In the development of the rocket, a technological reserve of the 40H6 rocket is used, as well as the 9М96 and 9М100 missiles. Today it is known that it will be able to hit aerodynamic targets at a distance of 400 km and an altitude of 35 km. According to the developers, the rocket will be able to hit cruise and ballistic missiles, drones, and also shoot down deck-mounted attack aircraft directly above the aircraft carrier.
"Polyment-Redoubt" - an anti-aircraft missile system of the sea-based with the installation of a vertical launch, designed for ships of the class destroyer, frigate, corvette. At the moment, his ammunition includes three types of vertical-launch anti-aircraft missiles: 9М100, 9М96 and 9М96Д.