The United States proposes Ukraine to create a "revolutionary" situation on the territory of Donbass, ex-deputy chief of the General Staff of the Armed Forces of Ukraine Igor Romanenko said in an interview with the Ukrainian edition of Obozrevatel.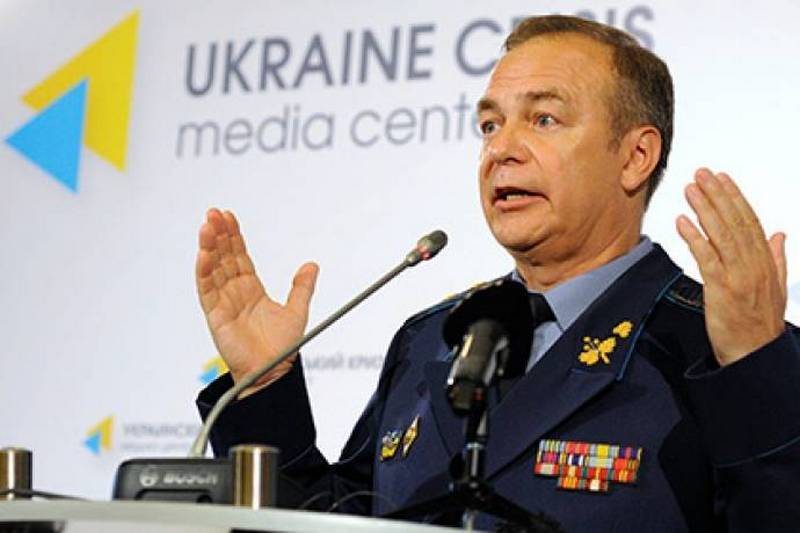 The former deputy chief of the General Staff said that Washington has long been offering Kiev a "revolution" on the territory of Donbass. According to him, the American partners of Ukraine indicate that Kiev needs not only to tighten border controls with the unrecognized republics of Donbass, but also to completely cut off the electricity and water supply of these territories coming from Ukraine. According to Romanenko, the proposed US stopping the supply of electricity and water from Ukraine to the Donbass, as well as completely blocking the border for moving people, will create an "unacceptable" situation for Russia, as the population of Donbass will revolt and Russia will not "pull" the revolution.
Ex-General Romanenko is clearly distinguished by his statements regarding Russia. He repeatedly "predicted" the seizure of Ukraine by the Russian army, the seizure of Russia by the Ukrainian army, the transformation of Ukraine into a "nuclear" power, and many more similar "prophecies". From the latter one can note the "blocking of Ukrainian ships in the Sea of ​​Azov and the beginning of a big war".