From this year begins the re-equipment of the Smerch multiple rocket launcher systems to the more modern MLRS Tornado-S,
RIA News
the message of the Chief of the Missile Forces and Artillery Mikhail Matveyevsky.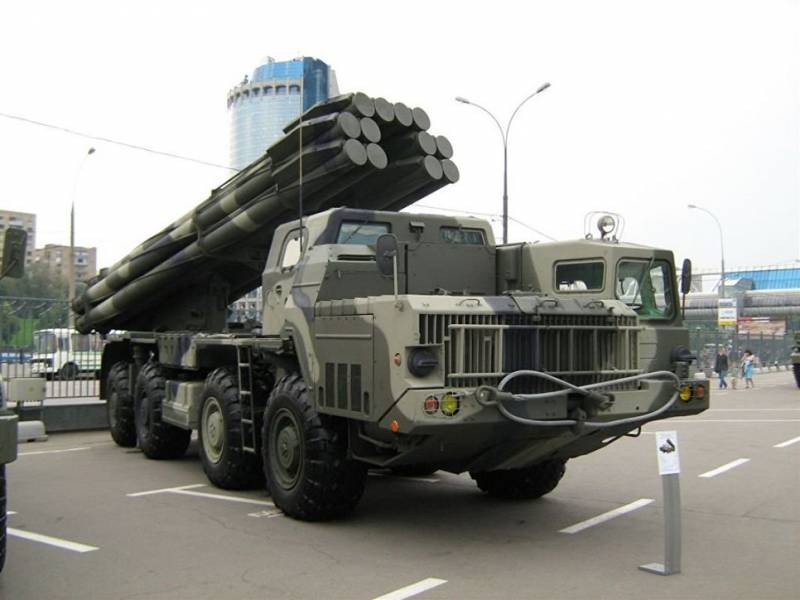 Last year, Matveyevsky said that the rearmament of the Tornado-S systems would be completed by 2020, along with the transfer of missile formations to the Iskander-M complexes.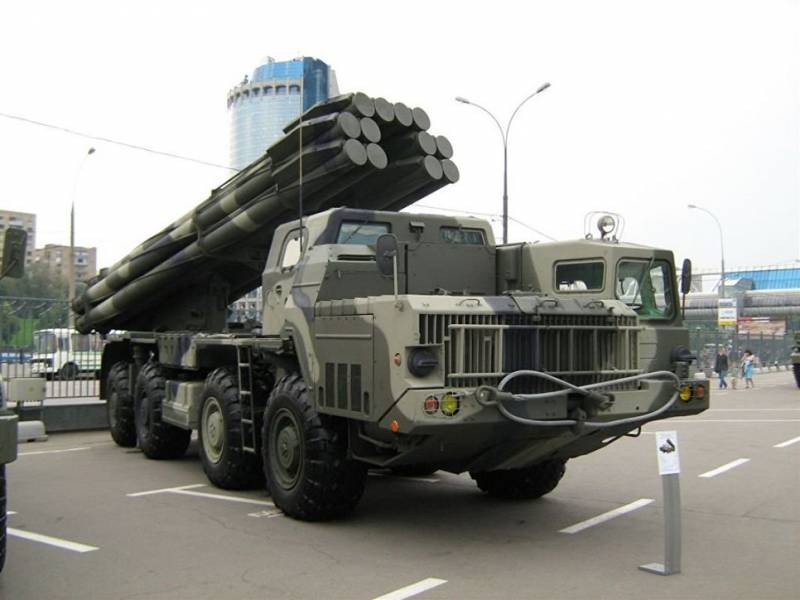 It is reported that the main feature of the "Tornado-S" is a new fire control system. It allows you to automatically calculate data on targets for a divisional set of installations, to direct packages of guides in the vertical and horizontal planes. The use of a new system increases the accuracy of shooting and reduces the time it takes to deploy a complex from a traveling position to a combat position.
In addition, deliveries to the troops of the upgraded self-propelled howitzers 2C19М2 Msta-SM, which are fully integrated into the unified management system of the tactical level, as well as medium-caliber systems Tornado-G, continue.
According to Matveyevsky, at the present time, samples of new weapons are promptly supplied to the Mikhailovsky Artillery Academy and training centers of the Missile Forces and Artillery. This allows for advanced training of personnel, he explained.
As noted by political analyst Andrei Koshkin, "Tornado-S" surpasses its predecessor in its characteristics - and in range, and accuracy. This rearmament will significantly increase the power and mobility of the troops, because the time for the transition of installations to combat order is reduced. At the same time, the West is very closely monitoring how Russian artillerymen are rearming themselves, this is very worrying for the NATO leadership.
And we must understand that in the near future in the information space, another surge of aggression against Russia will follow, he added.