The United States, currently facing five growing threats - China, Russia, Iran, the DPRK and transnational terrorism, however, has much less military forces and resources than at any other time after the end of World War II, writes
National Interest
with reference to the report of the Congressional National Defense Strategy Commission.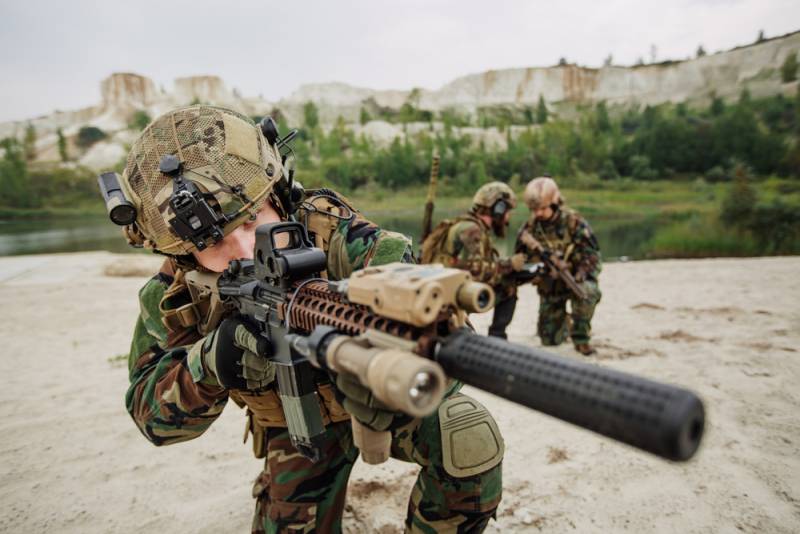 According to the magazine, a report published on Wednesday on the 64 pages paints a disturbing picture, called by the authors a "serious crisis."
The report stresses that if the United States wants to win against these threats, they urgently need to build up military power, which is currently at its lowest level in the last 70 years.
Numerous experts have been talking about this for a long time, the newspaper notes. So, the Navy states that they need 355 ships - currently their 286; Air Force requires 386 squadrons, but in fact they only have 312; the ground forces believe that they need 500 thousand soldiers against the current 476 thousand.
The authors of the reports point to the devastating impact on the national defense of the Budget Control Act of 2011 of the year, which actually removed $ 539 billion from the Pentagon's budget. Its adoption led to a series of negative consequences associated with the modernization of the armed forces, their size and combat readiness.
Earlier, the head of the Pentagon has already pointed to this problem, noting that in order to transform the US Armed Forces, it is necessary to increase the military budget by 3-5% annually. However, this goal will not be achieved, as recently Donald Trump announced a reduction in military spending in 2020 by 4,5%.
Commission experts also believe that in Europe and the Indo-Pacific region there is an insufficient number of US military personnel and military equipment. In addition, the Pentagon has no strategy to counter Russia and China, the document says.
Commission report brings few good
News
. Rather, he paints a sobering picture of the state of US national defense and the military's ability to carry out their tasks. And we should pay tribute to the authors for preparing an accurate and very frank assessment, the publication concludes.