If the supply of Russian oil products ceases, a fuel collapse will break out in Ukraine, leading to
RIA News
statement by the expert of the Kiev Institute of Energy Strategies Yuri Korolchuk.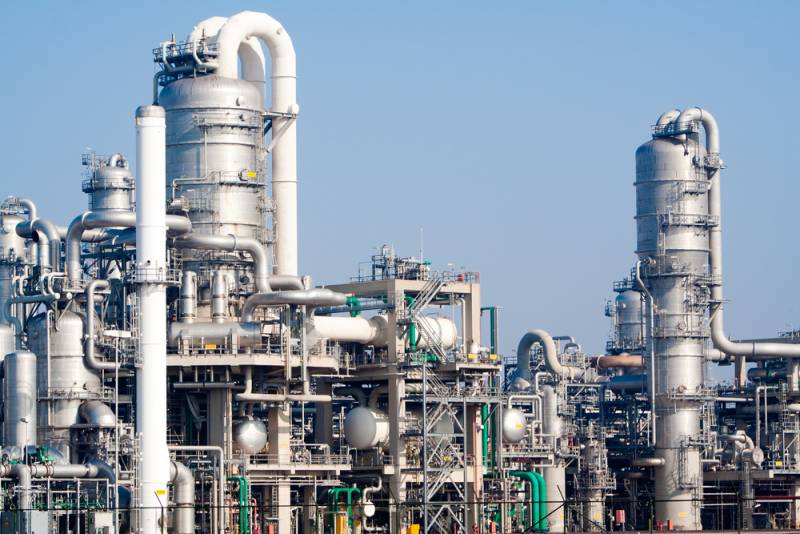 Currently, according to the expert, Russia accounts for about 60% of imported fuel, so stopping supplies will cause a catastrophic blow to the Ukrainian market and, accordingly, to the Ukrainians themselves.
This situation in the oil products sector can last up to six months, that is, until the market is reoriented, he said.
Korolchuk reminded that recently a similar situation has already arisen after the reduction of fuel supplies from Russia and Belarus. Gas prices then went up sharply.
The expert noted that Ukraine will not be able to quickly reorient itself, and for her it will be a collapse. In addition, in other markets there may not be additional volumes to cover the Ukrainian deficit. In this case, it is even difficult to assume to what limit the prices of petroleum products will grow. This will really be a catastrophic blow, he added.
At the same time, Korolchuk is confident that Moscow is not interested in stopping supplies, since it will also suffer losses.
In addition, over the past 4, the volume of exports of petroleum products and gas from Russia has only grown, the expert concluded.
Recall that in October Moscow announced the cessation of supplies of petroleum products to Belarus in excess of the needs of the republic. This caused a sharp jump in prices for automotive fuel in Ukraine. According to the Ukrainian media, in some regions prices have increased by 22% or more.