United States President Donald Trump found the proposal by French President Emmanuel Macron to create a "pan-European army" to defend against Russia, China and the United States "very offensive", which he made a corresponding entry on his Twitter page.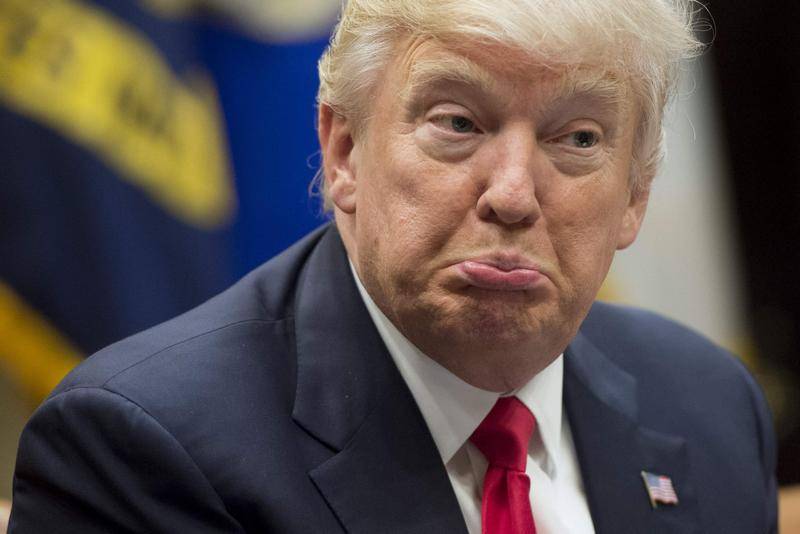 In particular, the American leader said that the proposal of the French President Macron to create its own armed forces in Europe to protect against Russia, China and the United States is "very offensive." At the same time, Trump did not forget to remind Macron that most of the costs of maintaining the armed forces of the North Atlantic Alliance are borne by the United States, and before declaring the creation of their army, Europe must reimburse all American expenses spent on its defense.
French President Emmanuel Macron previously proposed to create a pan-European army, which would not be subordinate to NATO and the United States, to protect the united Europe not only from the Russian and Chinese threats, but also from the United States, including in cyberspace.
The President of the United States, Donald Trump, has repeatedly spoken negatively about the European "NATO partners" due to the fact that it is the United States that is primarily responsible for the content of the alliance. He has repeatedly called on Europe to increase defense spending.