Information resource
Kalashnikov Media
announces the early completion of the largest
stories
Izhevsk mechanical plant order for the production of pistols Yarygin. This is about the completion of the release of a batch of 23 thousands of units.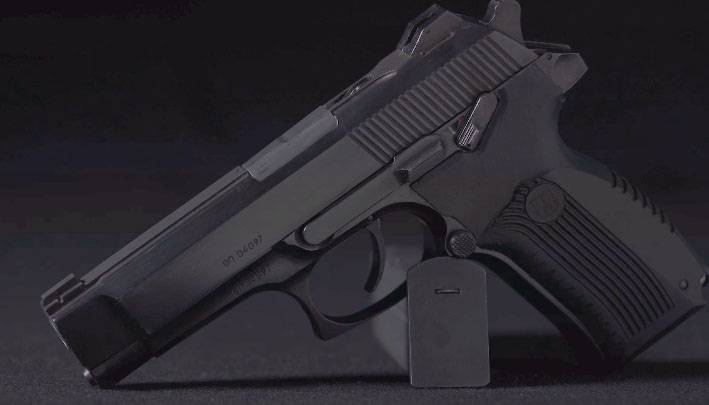 Izhevsk Mechanical Plant, which is a structural part of the Kalashnikov Concern, received an order to manufacture pistols of this type for law enforcement agencies in Russia and for law enforcement agencies.
Managing Director of Izhevsk Mechanical Plant Alexander Gvozdik noted that many principles in the organization of production work were applied at the enterprise for the first time.
Alexander Gvozdik:
They gave a good result and will be applied in the future. To date, we have produced almost twice as many Yarygin pistols than in the whole of last year.
The gun of Yarygin is capable of striking a target, protected, for example, by a bullet-proof vest, from a distance from 25 m. This factor is largely decisive for the fact that law enforcement agencies are trying to give preference to the TL.
The total length is 198 mm with barrel length 112,8 mm. The cartridge - 9x19 mm. Store capacity - 18 cartridges. Weight less than 1 kg (980 g).