The Belarusian leader commented on the desire of the authorities of neighboring Poland to deploy an American military base in the country - in addition to the object of the American anti-missile defense system. Recall that this object is created in the town of Redzikovo (in 150 km from Gdansk). Western experts themselves some time ago noted that missile defense systems can easily be transformed into offensive ones - with a change of missiles used.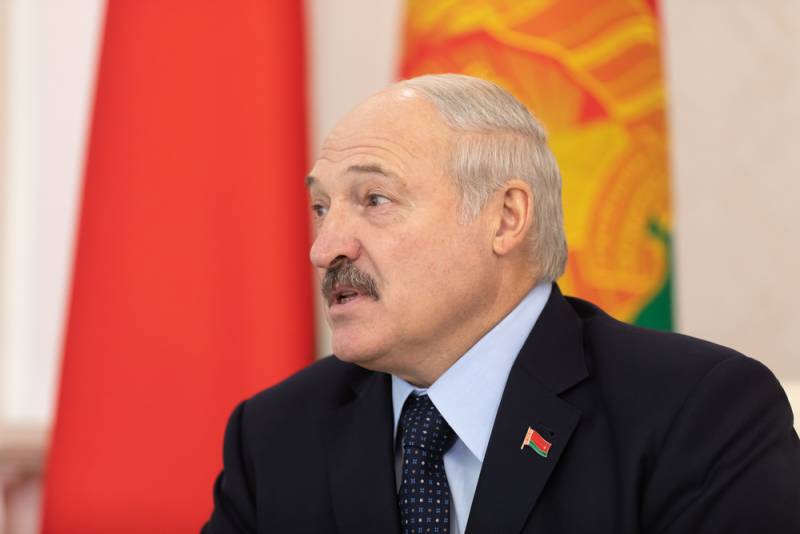 Alexander Lukashenko said that he would advise the Polish leadership "not to place extra bases". According to the President of the Republic of Belarus, Belarus and Russia will be forced to respond in case of such placement.
The head of Belarus noted that he had said such words to the head of the Polish Ministry of Foreign Affairs, who spoke in Minsk.
Lukashenko:
We will have to post something to counteract you.
Lukashenko added that Belarusians are peaceful people and do not want war. According to the head of the Republic of Belarus, the Belarusian people are not rich, but they are not going to ask anything from anyone.
Alexander Lukashenko:
We will do everything ourselves if we move. And tens and hundreds of years of negotiations are better than one day of war.
After that, the head of the Belarusian state noted that in Minsk and Moscow they had already begun to calculate the possibility of a response to the likely deployment of American troops in the division format on Polish territory. We remind that earlier the Polish authorities turned to Washington with a proposal for such accommodation. There is still thinking.