Next year, Roscosmos plans to double the number of launches of launch vehicles, reports
RIA News
message of the head of the corporation Dmitry Rogozin.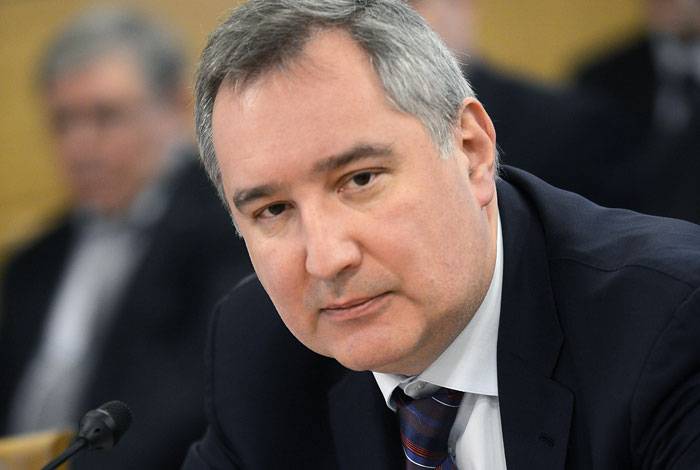 According to Rogozin, if in the current year only 17 launches were carried out, then in 2019 there will be more than 35. Of these, 10 carriers are heavy.
He clarified that out of ten heavy rockets one will be "Angara", the others - "Protons".
The head of "Roskosmos" also noted that the launch of such a number of heavy carriers will allow their manufacturer - the Center. Khrunicheva - start paying debts for overdue contracts.
It became known earlier that the Khrunichev Center plans in 2019 to conclude a contract for the preliminary design of a heavy Angara-A5B booster with an oxygen-hydrogen booster block. If the plans come true, then the first sample with the above-mentioned overclocking unit can be ready before the end of 2026. In this case, the first test launch will take place in the 2027 year.
The new oxygen-hydrogen accelerating unit will increase the capacity of the rocket to 37,5 tons.
In addition, at the end of October, Rogozin announced that specialists of the Roscosmos corporation would take part in the development of an extra-heavy rocket designed for the implementation of a program for the exploration and exploration of the moon.
This rocket will be capable of putting into the near-earth orbit about a hundred tons of cargo, and is necessary for organizing flights into deep space. The carrier will receive a new universal launch complex, the construction of which will begin in 2026 year.