The Minister of Finance of Russia was invited to air the program "Pozner"
First Channel
. The presenter asked Anton Siluanov about the plans of the state in the field of tax legislation and asked a classic question "Who should live well in Russia?"
The head of the Russian Ministry of Finance said that those in Russia live well, who
honestly works
. His further words were somewhat incoherent with this statement.
Anton Siluanov answered the question about the discussion of the possibilities of raising the luxury tax. It is worth noting that a luxury tax is to some extent an indispensable component of economic policy in most countries of the world with a developed economy. So, in France, at one time, a tax in 75% was approved for overly wealthy citizens of the Fifth Republic. However, the authorities of the country as a result had to revise the tax legislation towards easing it. The reason for the abolition of the so-called "Robin Hood tax" was a massive departure from the country of people with substantial wealth. For Russia, in this case, the case of Gerard Depardieu, who, in order to avoid taxes in his homeland, decided to become a citizen of Russia, is best known.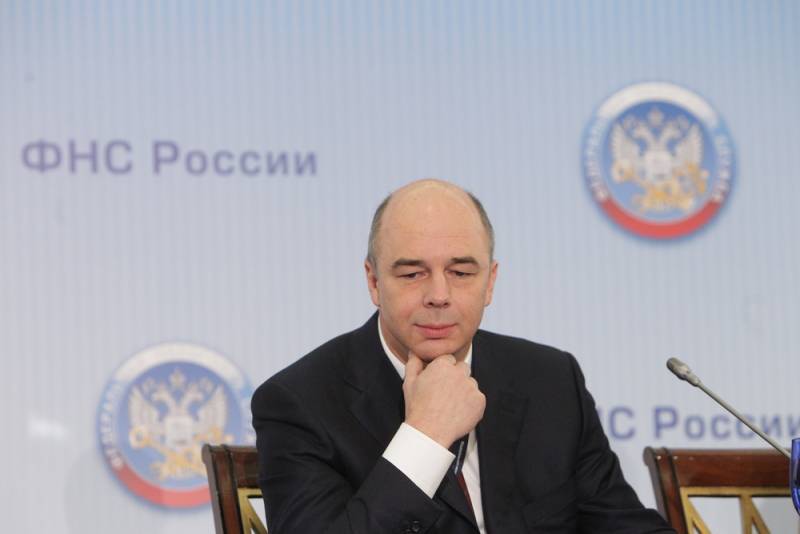 According to Siluanov, he understands that a big difference in income creates social tension, but added that a new tax policy review in terms of introducing a luxury tax is not provided, since "taxes on luxury objects have already been raised."
Minister of Finance of Russia:
We are often told, let's raise taxes on the rich. In fact, we did it: we increased taxes on luxury property complexes, cars, yachts, apartments, and so on.
And after that, Siluanov actually signed that the government has no plans to introduce new taxes on wealth, since the rich will not pay them anyway.
Anton Siluanov:
We know that the rich are not stupid people and they will find ways how to get around this solution; people can even withdraw money from our country.
According to the Minister of Finance, a flat 13% scale was established, and it would be wrong to change it.