"Consider this (leaving the INF Treaty) a threat to Russia, China, and anyone. I will not allow anyone to play such toys with the United States"
- Donald Trump.
Journalist:
"Have you discussed this issue with any of them?"
President of the U.S.A:
"And I don't have to discuss it. I'm just breaking the agreement."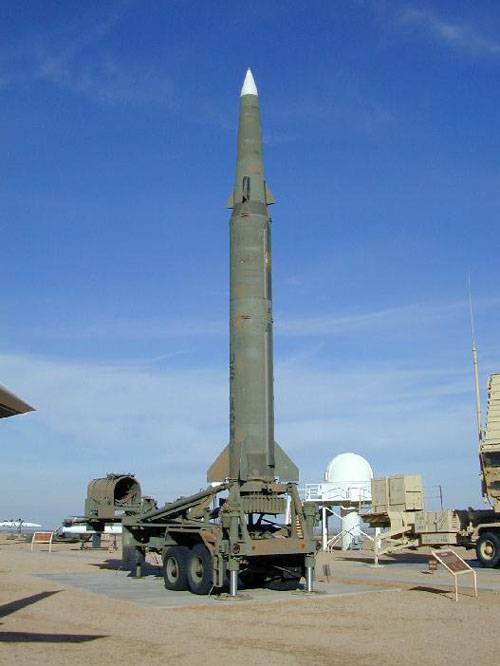 This piece of an interview with American journalists "on their feet" with Donald Trump in his program "Agitprop" was used by the TV host Konstantin Semin.
According to Constantine, the major world media outlets (first of all, the American ones) actually ignored Trump's decision, which finally undermines the entire world order. Editorials are busy reporting on migrants from Honduras, about the sales season in the USA, about the release of the new product Apple, etc. One gets the impression that the so-called international community simply does not care that the decision of Washington brings the world to the terrifying reality of a big war and to a new arms race.
Today, Europe is again turning into one big target. After all, the United States clearly will not give up ideas on the deployment of SMD missiles precisely on the European continent.
The answer of John Bolton to the question of Sergey Brilev about whether the United States is going to deploy medium- and short-range missiles in Europe, turning Europe into a target, was openly anti-Russian.
Bolton shifted responsibility to Russia, saying that Russian ballistic missiles "are already in Europe." This is about Iskander OTRK, the missiles of which, as they continue to say in Washington, have a range of over 500 km.
The Americans needed a reason, and they found it.