The tradition of celebrating certain events by military personnel with the invitation of family members is by no means unique to the Armed Forces of Russia. Joint parties during the holidays - a tradition for the US Army. The most popular type of holiday pastime for American military personnel and their families is Thanksgiving and Christmas. Holiday "collection" is typical for the crews of warships of the US Navy.
The plot contains footage of one of these parties, which was held among the personnel of the destroyer of the USS UST Curtis Wilbur (DDG-54). The same destroyer, whose appearance in the disputed islands in the South China Sea caused sharp criticism from official Beijing.
The crew of the American destroyer is 337 man, of which 23 are officers.
So how do American sailors celebrate Christmas?
The official on a warship: "Celebrate, but do not forget that democracy is in danger ..."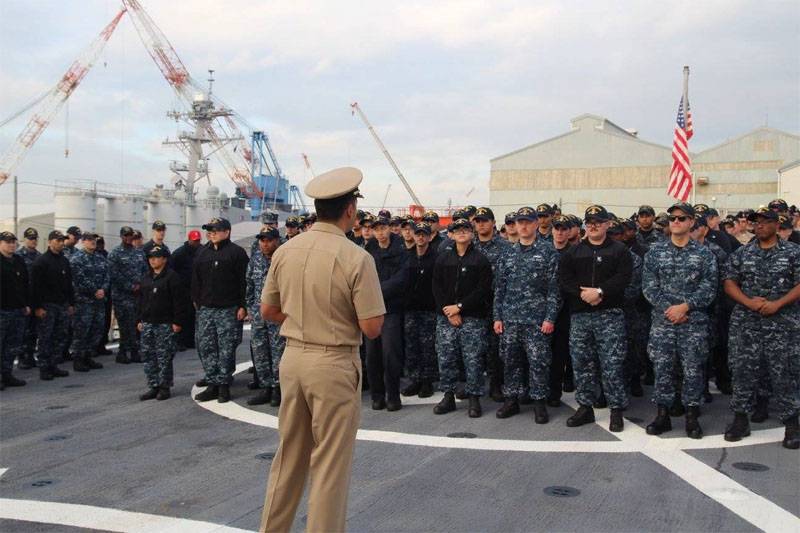 Further, in an informal atmosphere.
American gypsy with the release of: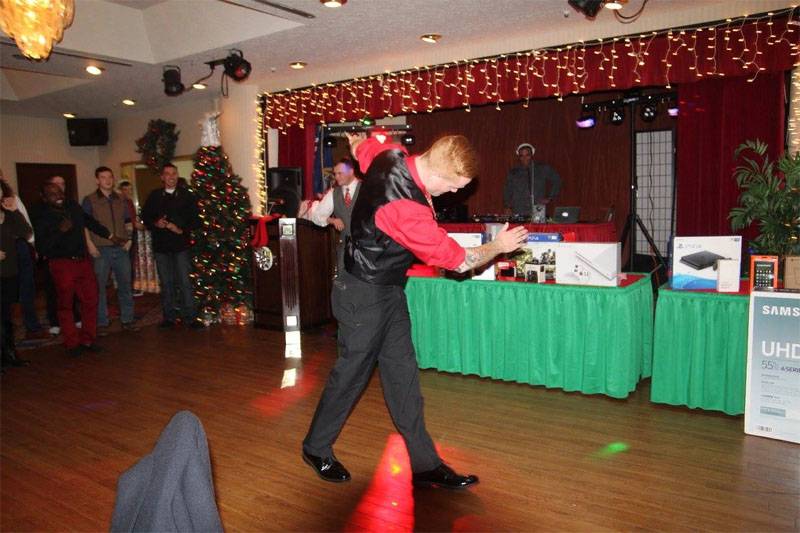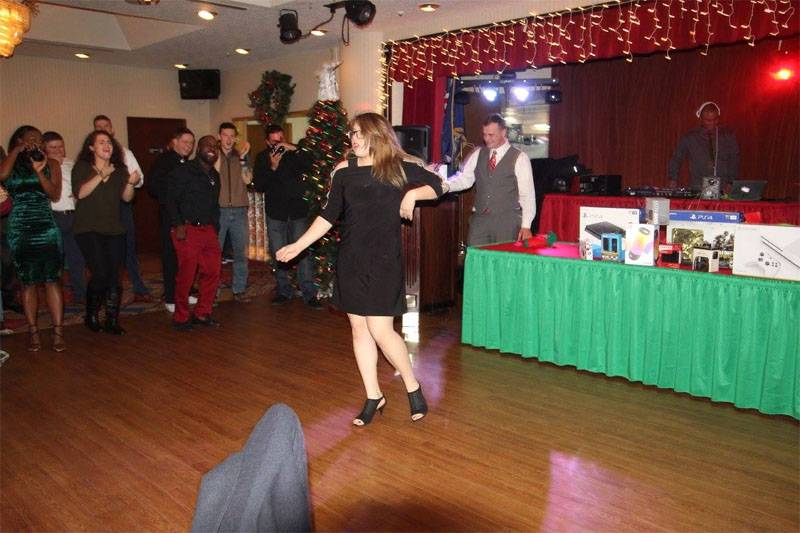 Raffle gifts for the crew and family members (stormy enthusiasm for finding PS4):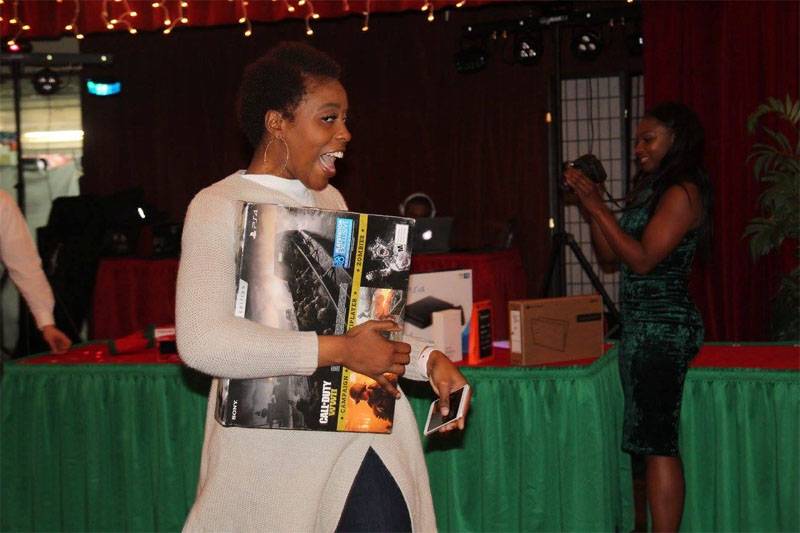 Officers with wives and not wives (cakes and pastries are attached):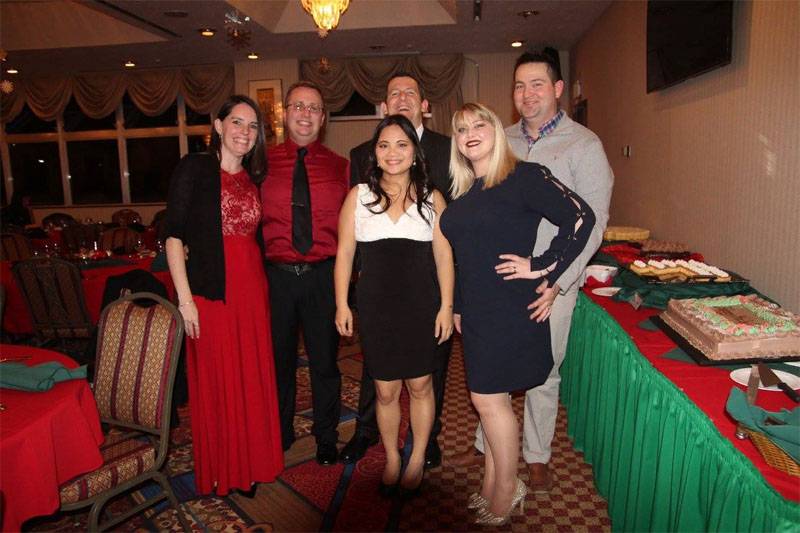 At the tables: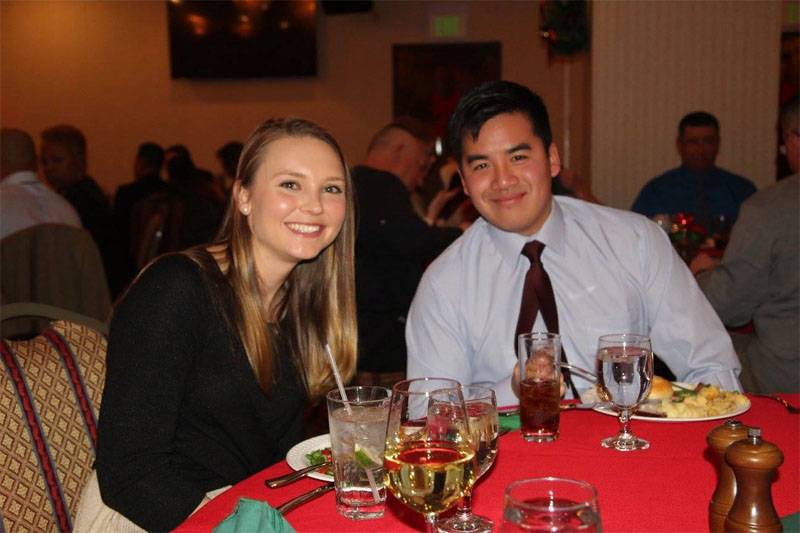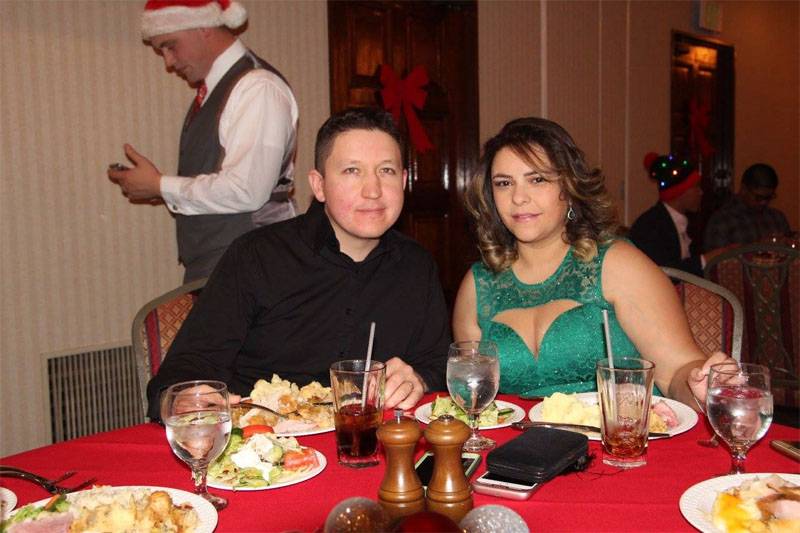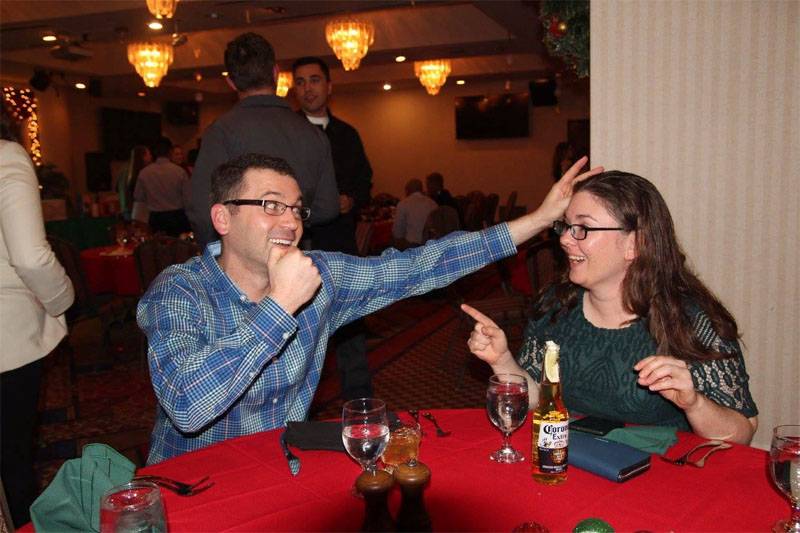 Photos at the tree: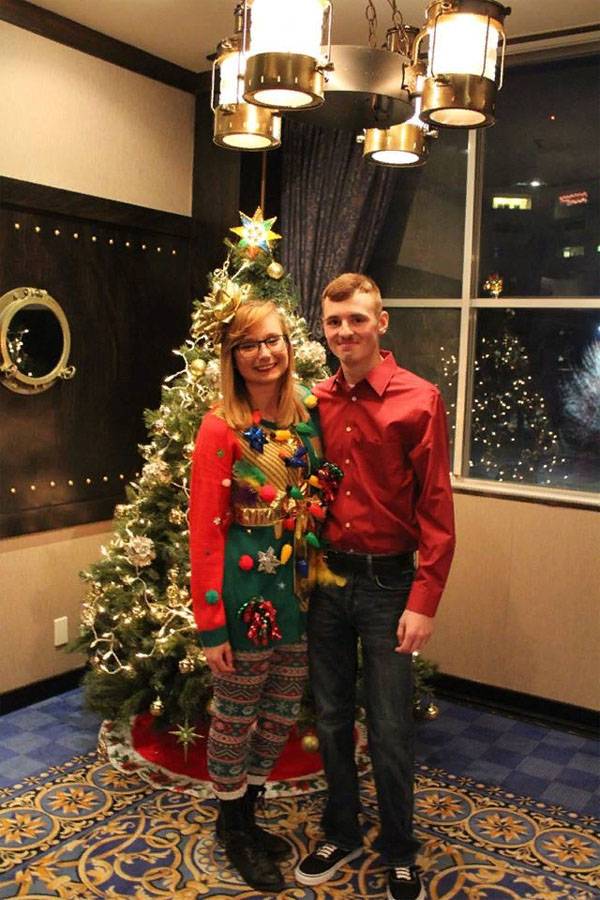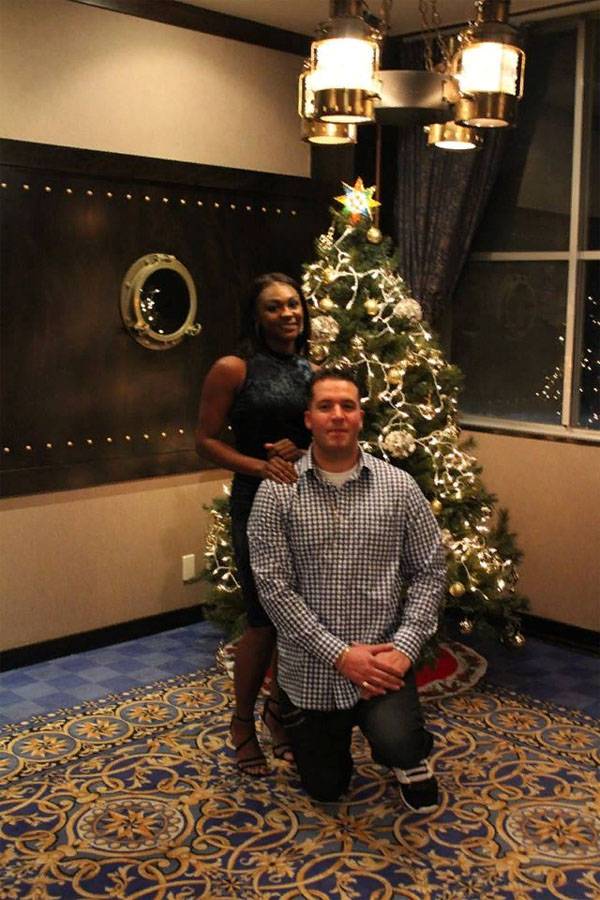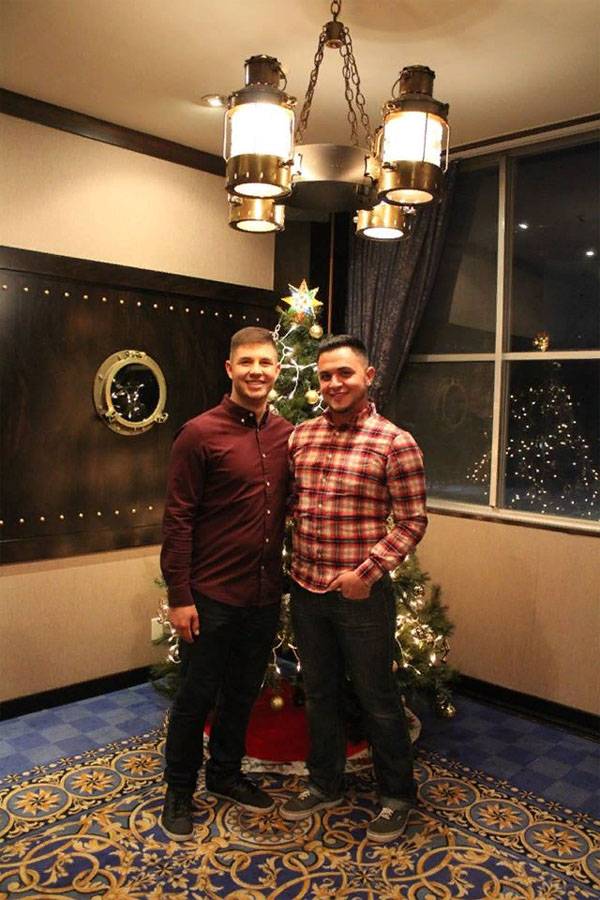 Competition program: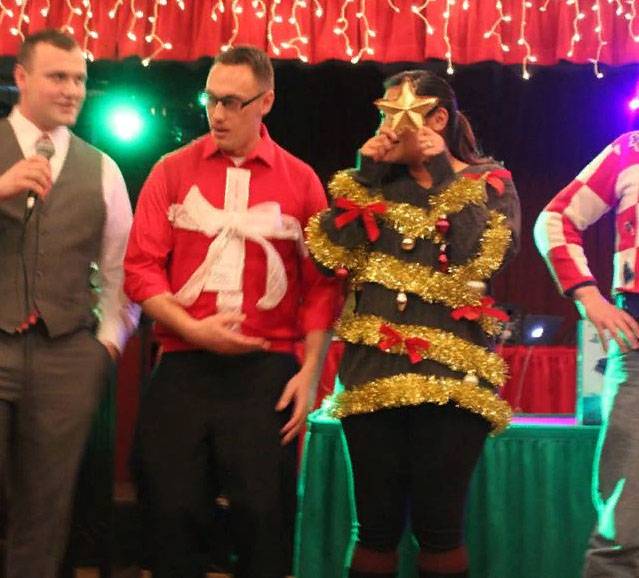 "Officers, Russians ...", well, or what are they singing there ...: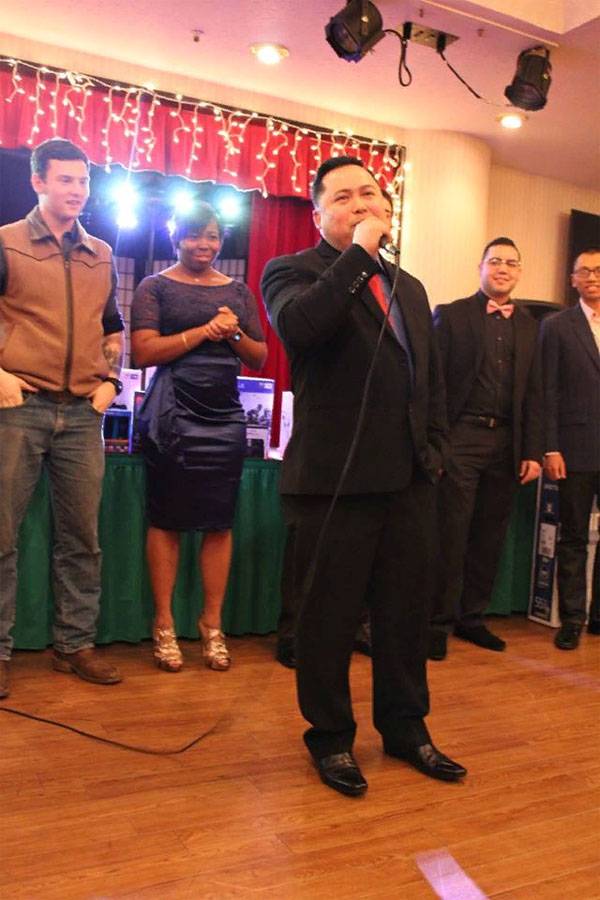 For reference: USS Curtis Wilbur is in service with the US Navy since 1994, carrying the Aegis system, Tomahawk cruise missiles, has a mine-torpedo, anti-submarine (RUM-139 ASROC) and other types of weapons. Attributed to the base of the US Navy in the Japanese Yokosuka.