Washington will take action against Islamabad, if he does not intensify efforts to combat terrorists, reports
TASS
Statement by US Secretary of State Mike Pompeo.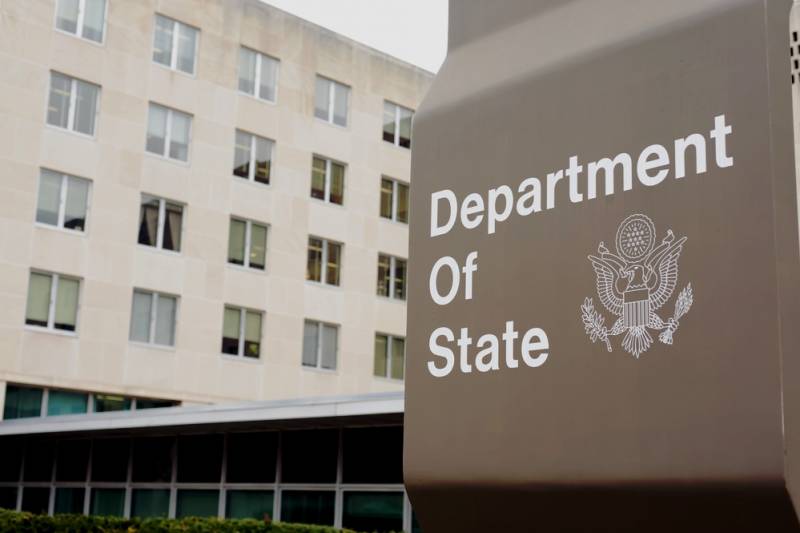 According to Pompeo, the United States made it clear that their policies in South and Central Asia have not changed. Washington's expectations are that the Pakistani authorities will stop providing shelter to terrorists on the country's southern border.
We could not transmit a clearer signal
he said during a press conference.
Therefore, Islamabad "will be brought to justice" if it does not take more "sincere efforts" in this area, the secretary of state added.
He assured journalists that they want everything to be reconciled in Afghanistan, but this cannot be achieved while the Taliban militants (movement is prohibited in the Russian Federation) and other terrorist groups have a refuge.
At the same time, he expressed the hope that Pakistan will fulfill its goal, not waiting for prosecution.
Pompeo also noted that Washington was "encouraged by the high turnout" at the parliamentary elections in Afghanistan, which took place last weekend. In addition, the United States commended the actions of the Afghan security forces aimed at preventing the disruption of the elections. At the same time, he promised to assist the Afghan authorities in the preparation of presidential elections scheduled for April next year.
Earlier, Afghan media reported that in the parliamentary elections, their votes for candidates for the lower house gave more than 4 million voters (a total of 8,8 million people were registered).