It seems that the supply of Pennsylvanian coal, imposed a burden on Poroshenko, does not save the American coal industry from collapse. Now Washington wants to put salvation on the shoulders of the American military.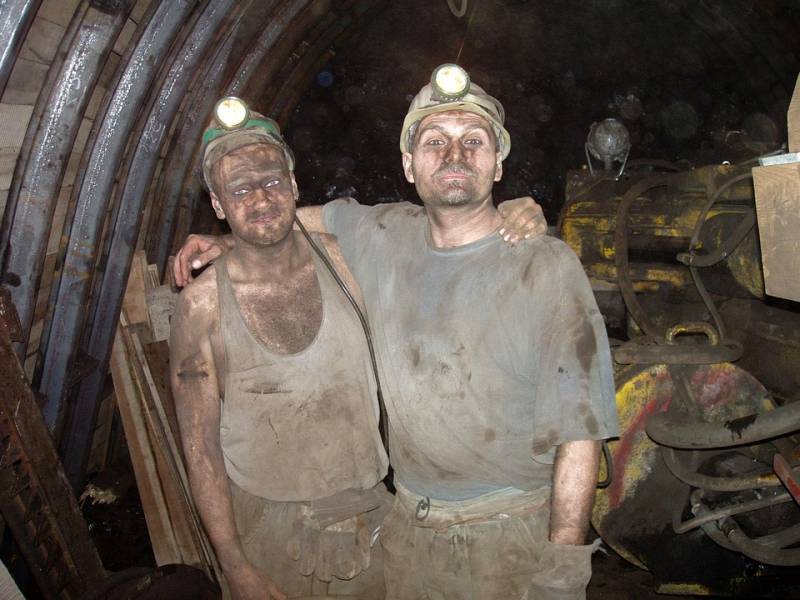 Trump plans to transfer the naval infrastructure for the export of energy resources, including coal. And then two bells are heard at once.
First, the imminent reduction of the US Navy. The hegemon will no longer scare everyone with its aircraft carrier groups if its rivals have modern missile weapons - this is no longer efficient and costly.
Secondly, the economy of the States is clearly not in the best position, since it is necessary to search frantically for someone to shove his coal in bulk. Donald wants to impose coal on Asian countries, but whether they will buy is not yet clear. In addition to building a transport corridor directly, it is also necessary to get rid of Australian competitors, whose coal is closer and, accordingly, cheaper.
There is also a third bell, but it is not obvious. The US Department of Energy reports that US producers are switching to renewable sources of energy and gas, which is why it is necessary to save the coal industry through exports. And if this is not a replacement of coal for gas and wind, but a banal reduction in production?
An unenviable future awaits the American empire. Ports, where the ships of one of the strongest fleets in the world once moored, are waiting for conversion to coal. The states that tried to condemn Russia to the role of a raw materials appendage turn into it themselves.