European countries created NATO as a counterweight to the growing influence of the USSR after World War II. So why does the military bloc continue to exist if the USSR is almost 20 years old?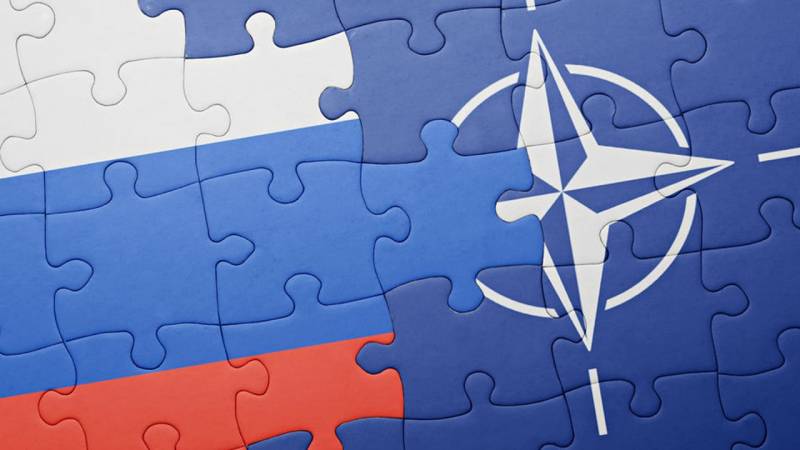 France, Great Britain, Belgium, Luxembourg and the Netherlands united in a military alliance on 1949 due to the exhaustion of the defense forces after World War II. Realizing that they could not cope with one thing, they invited the United States and other countries. Americans, who like to contribute (read: to impose their will and interests) everywhere, have received this invitation with enthusiasm.
The Soviet Union, in turn, was also asked to join the alliance, but it was "gently" answered that, they say, this bloc was created against you, and we cannot accept you. Then the USSR, in response to the created threat to its security, created the Warsaw Pact Organization (ATS). With the collapse of the Soviet Union, the Department of Internal Affairs ceased to exist, however
история
North Atlantic Alliance is still ongoing.
When the USSR disappeared and with it the military threat, this defense organization set itself the task of preserving stability throughout the world and the borders established after World War II, and the fight against terrorism. However, nothing happens. Take, for example, the fact that NATO bombed Yugoslavia and introduced the term "peacekeeping bombardment." Although the bombing can be peacekeeping only if directed against terrorists. But here, too, NATO is not fulfilling its tasks, since the United States actively supports terrorists.
Russia has a better situation in this regard, since Russia is a part of Europe, and in its interests to have stable and prosperous neighbors. In addition, Russia has successfully proved itself in the fight against terrorism in Syria and has proven that it can protect not only itself, but also Europe.
In recent years, European countries have begun to realize that the confrontation between them and Russia instigated by the United States has become very dangerous and in no way contributes to stability. Thus, the presidents of Germany and France express the view that it is necessary to involve Russia in ensuring European security.
It becomes obvious to everyone that Europe needs a new security system that will be created taking into account European needs and requirements, and most importantly, it should be managed by Europeans, and not by Americans from overseas.
Developed countries are already thinking about withdrawing from the eurozone, and after that they will have an exit from NATO in line. Let's see how long the European countries will fulfill the wishes of the United States, promoted by NATO.