The participants of the ministerial meeting on the UN fields with the participation of the EU countries, Russia, China and Iran approved the creation by Brussels of a financial mechanism for settlements with Tehran, bypassing the US sanctions, reports
RIA News
.
In a joint statement, voiced by the head of European diplomacy Federica Mogherini, it is noted that the mechanism for maintaining and maintaining payment channels will facilitate payments related to Iranian exports, including oil, and imports.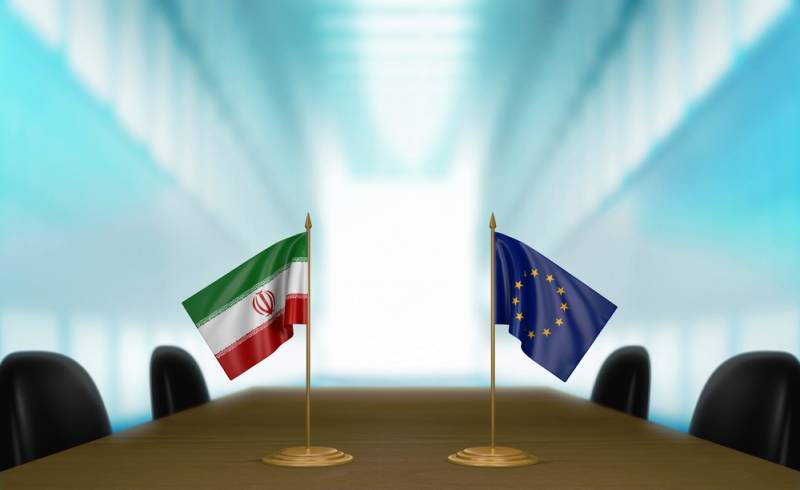 She explained that a legal entity is being created to conduct transactions with Tehran. This will allow companies to work with Iran in accordance with European legislation. This project, she said, will be available not only to Europeans, but to all participants in the meeting.
Mogherini stressed that the decision to create such a mechanism has been made and the first steps are being taken to implement it.
The meeting also spoke in favor of preserving exports of oil, gas condensate and oil products from Iran.
In addition, the foreign ministers acknowledged that Tehran continues to fulfill its obligations under the nuclear deal from 2015 of the year - this is indicated by the IAEA 12 reports.
Recall, the agreement on the Iranian atom was concluded with the participation of six international mediators (Russia, China, Germany, France, the United States and Britain). The parties adopted the Joint Comprehensive Action Plan (FAP), the strict implementation of which removed Tehran's previously imposed economic restrictions. However, in May, Donald Trump announced the withdrawal of the United States from this "unfair" agreement and the return of all previously all previously repealed anti-Iran sanctions.
The countries remaining in the agreement criticized this step and announced the development of measures that could protect European companies from US sanctions for cooperation with Iran.