Britain will expand its presence in the Black Sea and next year, said British Defense Minister Gavin Williamson after a meeting with the Ukrainian command during his visit to Kiev, reports Correspondent.net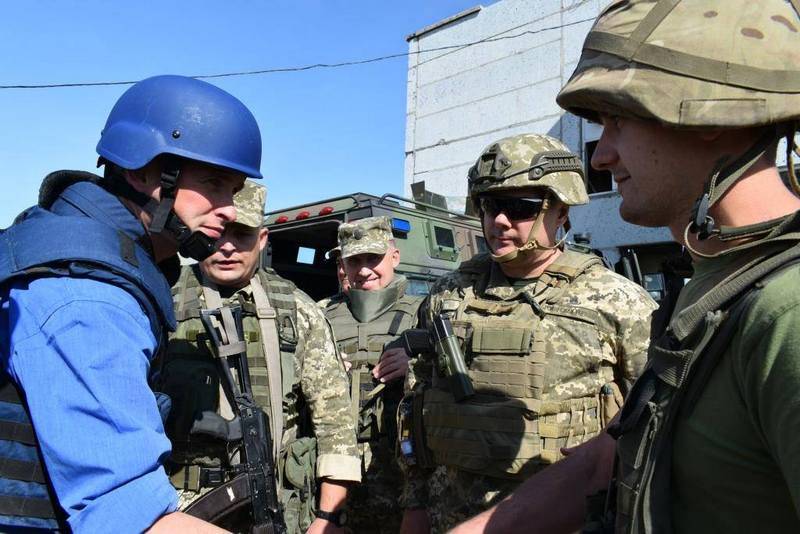 During his visit to Ukraine, the head of the defense department of Britain promised the command of the Ukrainian armed forces that London would send Royal Marines forces to Ukraine this year, and in 2019, he would expand his presence on the Black Sea. All this will be done to help train the Ukrainian military so that "the army of Ukraine and its fleet can resist the aggression of Russia."
Williamson stressed that Britain will remain committed to the previously concluded agreements and will support Ukraine as long as "the danger of attack remains." The safer in the front line of the struggle "against the aggressor," the stronger sleep in the UK, the minister added.
Earlier it was reported that during his visit to Ukraine, the head of the British Ministry of Defense visited Kramatorsk and the demarcation line, where he was "pleasantly surprised by the courage and tenacity of the Ukrainian military, who are at the forefront of the fight against the aggressor."