The reality is that according to the results of the gubernatorial elections in certain regions of the country, representatives of the parliamentary majority party in the Russian Federation were defeated. Thus, in the elections for the head of the Khabarovsk Territory, the representative of the LDPR, Sergei Furgal, is celebrating the victory. In the fight against the current governor, Vyacheslav Shport, he scored about 70% of the votes that came to the polling stations. Unicorn Shport has less than 28% support votes.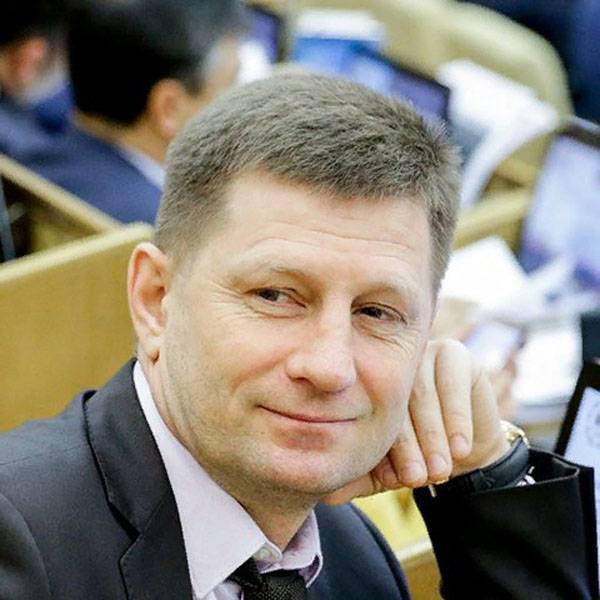 Sergey Furgal
The election debacle suffered the candidate from the "ER" and in the Vladimir region. The incumbent head of the region, Svetlana Orlova, lost the electoral race in the second round of elections to LDPR representative Vladimir Sipagin. According to the Central Election Commission, Orlova has about 37,5%, and Sipyagin - 57% of the votes of the Vladimir voters.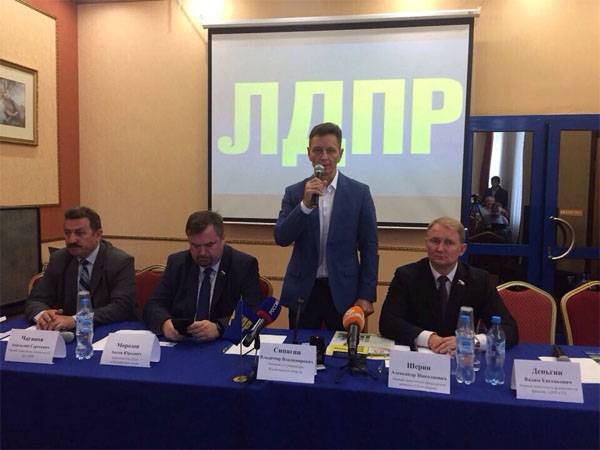 Vladimir Sipagin
Experts point out that this alignment should not be viewed as a victory of the LDPR in regional elections, but as a defeat for United Russia, with a significant decrease in the level of trust in this political force in the Russian Federation. This is supported by the fact that many of the polled voters in the regions where members of the party Vladimir Zhirinovsky are celebrating the victory have little idea of ​​which development program the candidates for governor presented. In fact, there was a protest vote, which led to the victory of the opposition forces. The reasons are clear: the latest initiatives "ER", promoted in the country.
At the same time, the question remains open about how oppositional are the forces that will send their representatives to the governorate in the regions? More specifically: can these parties, through their representatives, be able to carry out their own initiatives, which are contained in their programs, without looking back at the same party of the parliamentary majority?