The seriousness of China's threat is that over time it will create risks for the economic development of the United States.
RIA News
Statement by US Secretary of State Mike Pompeo.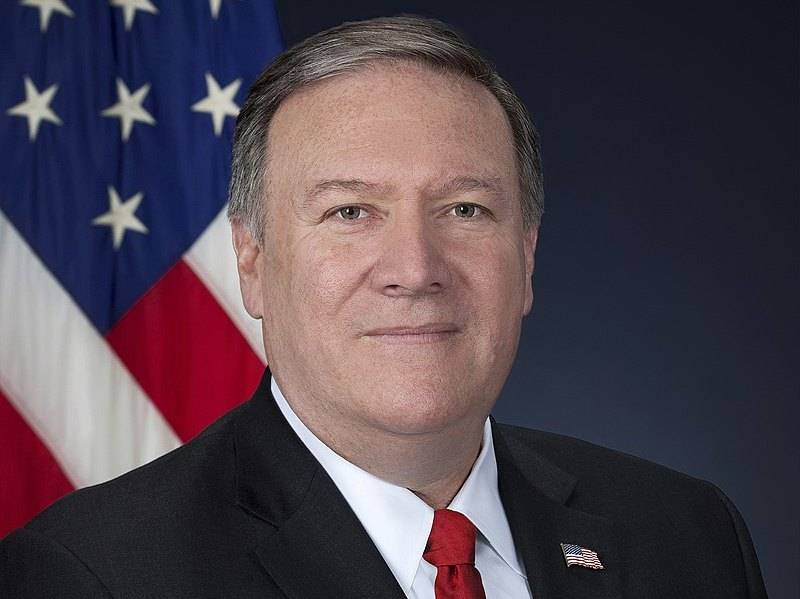 According to Pompeo, Moscow, of course, behaves aggressively, interferes in the American elections, etc. However, Russia under Putin's leadership remains only a "bully".
The United States is fighting back and restraining it wherever possible, he told reporters, answering the question of who is most threatening America — Moscow or Beijing.
However, if you analyze the events in the long term, it becomes clear that China's actions are much more dangerous because they pose a threat to the continued economic growth of the United States, the entire way of life of Americans, the secretary of state explained.
Earlier, the Pentagon, in its new cybersecurity strategy, called Russia and China the main threats to the United States, leading "malicious cyber activities" that carry "unacceptable" risks for Americans.
The Council of Federation, in turn, noted that such statements, spelled out in the new strategy of the US Department of Defense, could become a pretext for large-scale cyber attacks on objects of Russia and China.