Breaking the friendship treaty with Russia will bring another stage of tension - Moscow will use this factor for counter-propaganda against Ukraine, he said in an interview
apostrophe
former head of the Foreign Intelligence Service of Ukraine, Army General Nikolai Malomuzh.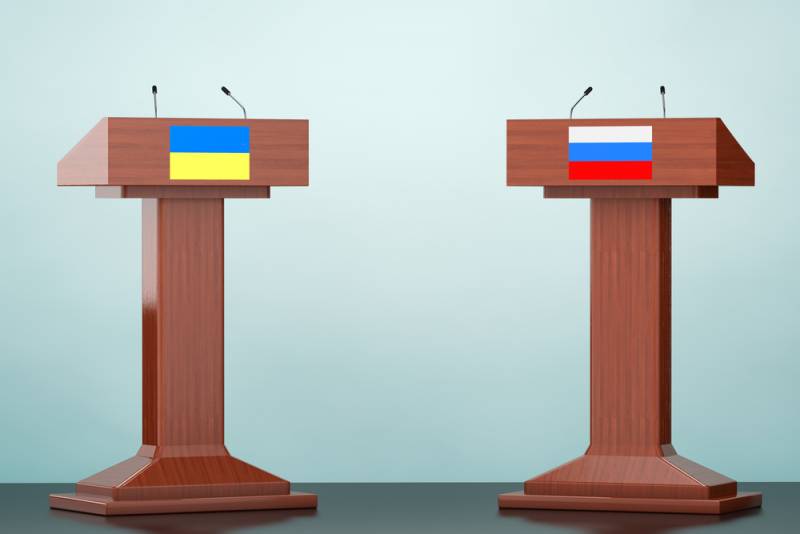 According to the general, Russia will point out that this agreement is illegitimate from the Ukrainian side, so it "will appeal to the fact that Crimea can now be legitimate as the territory of the Russian Federation."
That is, Moscow will use three directions: legal, political and propaganda, he explained.
Malomuzh noted that, according to the agreement, the Crimean peninsula is a part of Ukraine, and Russia, having signed the agreement, recognized this. Therefore, after the dissolution of the document, Kiev will lose a solid legal base. The Kremlin is only on hand - it turns out that he regained the Crimea, without breaking the contract.
In this situation, in his opinion, Poroshenko hurried and did not calculate all the legal aspects.
There will be an aggravation in the Donbas, but a global war should not be expected - "there will be a critical increase in provocations," Malomuzh predicted.
Will vote for the termination of the contract Parliament - this is a difficult question. But at least the discussion will unfold serious. The bill will not be adopted quickly - unless, under the pressure of the president, the general concluded.
Recall, September 19 in Ukraine, the decree of the President on non-renewal of the friendship agreement with the Russian Federation came into force. In Moscow, this move caused "deep regret".