The Russian authorities "sleep and see" as if to disrupt the work of the contact group on Donbass, which meets in Minsk, said the representative of Ukraine in the negotiation process, the ex-president of the country Leonid Kuchma in an interview
Today
.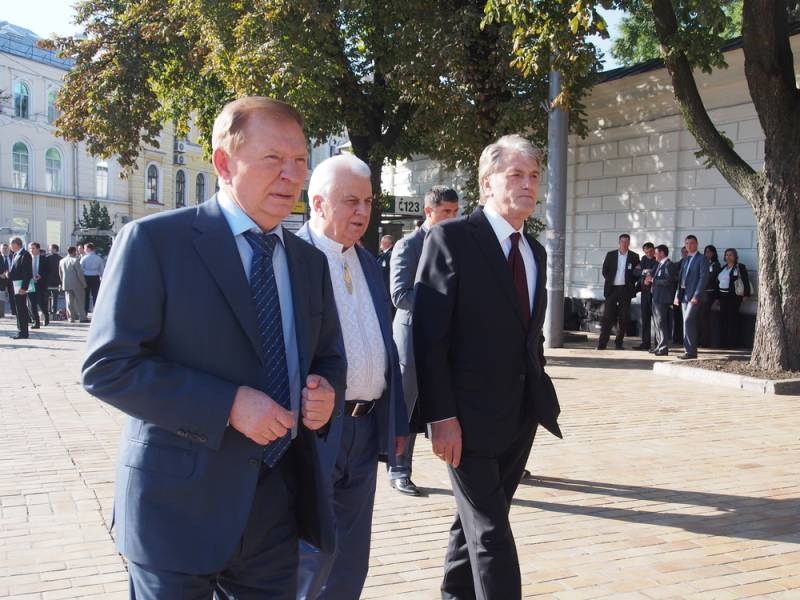 Then Moscow would be able to say: see, Ukraine does not want to do anything, does not fulfill the agreements reached, Kuchma said on the sidelines of the Yalta European Strategy conference.
At the same time, he admitted that every time before negotiations with representatives of the self-proclaimed DNR and the LC, he takes a sedative because he does not see people in them who would be able to decide anything. There is no such, added the ex-president.
According to Kuchma, Moscow is interested in curbing the Minsk process due to the fact that all anti-Russian trade sanctions are tied to it, that is, a pretext for imposing restrictions is non-compliance with agreements.
If this format is closed, there will be no trade sanctions, he explained.
As for the meeting in the "Norman" format, it, according to the ex-president, will surely take place, since the leaders of the Federal Republic of Germany and France will support it.
Earlier, Sergei Lavrov said that after the murder in Donetsk of the head of the DPR, Zakharchenko, it was blasphemous to gather the "Norman" four for negotiations on Donbas. The Foreign Minister stressed that neither France nor Germany officially condemned this terrorist act, which is, in fact, a political assassination.