Currently, a large-scale modernization of the engineering troops is being carried out, more than 700 units of various equipment were adopted, reported
To the News
deputy commander for armament and scientific work, Colonel Ruslan Alahverdiyev.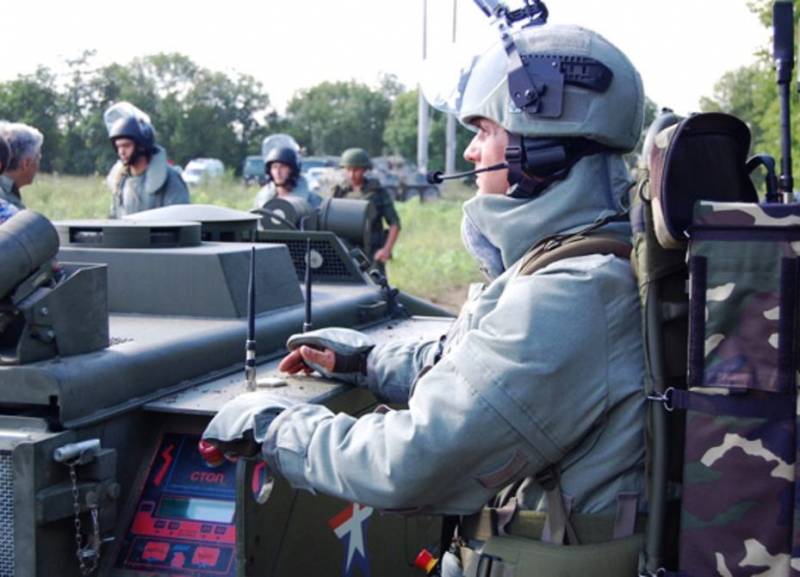 According to Alahverdiyev, the command is to complete the re-equipment of the engineering troops in an extremely short time. For this, the process of adopting technology was maximally accelerated: the products put into service were immediately purchased, and deliveries began in a short time.
The most promising direction of the colonel called the "robotic models of engineering weapons." The small-scale robot-minesweeper, Uran-6, is already included in the current technology, there are two more robots being created - Dolomit-1 (for assault and looting) and Dolomit-2 (a minesweeper of the middle class, capable of remotely clearing anti-tank minefields). Small robotic complexes are also accepted for supply, therefore the command is cooperating with SET-1.
In addition, next year exoskeletons will begin to arrive in the army, allowing a soldier without super efforts to carry 50 kg of cargo. Another innovation is the sapper's backpack, designed to carry explosives, mines, explosives.
The new equipment in the first place will be received by the fighters of the assault and looting divisions. Such units (battalions) will soon appear in every military district. Also formed units of the use of robotic technology.
Alahverdiyev added that today there is a new trend in the troops: the reduction of personnel engaged in maintenance of equipment, due to robotization, automation and process unification.