The offensive of the Syrian government forces in the province of Idlib, where, as in an anthill, militants of all stripes are gathered, may adversely affect the situation in Western countries, the agency reports.
Arab News
.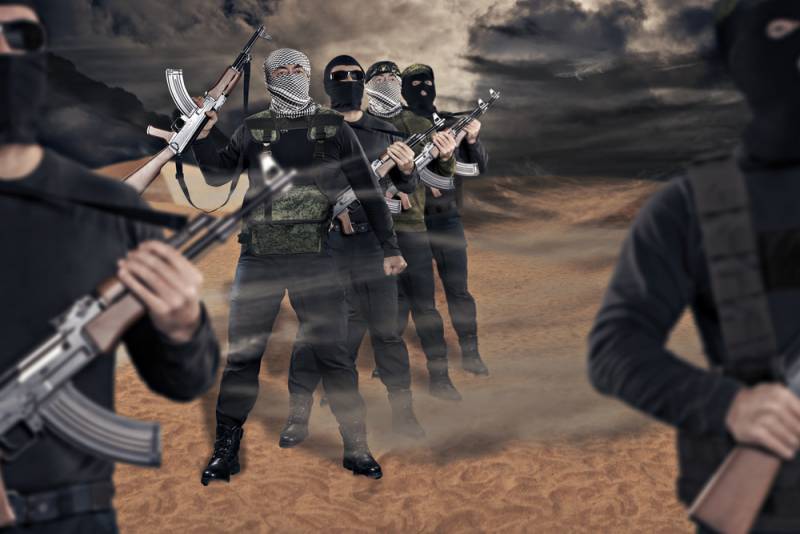 According to him, in the event of an attack, thousands of terrorists will begin to leak into Europe from Idlib, which poses a threat to the security of the entire West.
The minister said that he personally knew about dozens of French citizens who had become al-Qaeda and Islamic State militants (both groups are banned in the Russian Federation). As part of these groups are also fighting thousands of terrorists, who arrived from other countries.
And in the event of a joint Syrian-Russian offensive, they can all be dispersed throughout Europe, creating risks for our security,
said Le Drian.
He noted that "there is still time to avoid such a scenario," and expressed support for Turkish President Recep Erdogan, who "makes every effort" to ensure the security of the Syrian population.
According to the estimates of the French Foreign Minister, today in Idlib there are from 10 thousand to 15 thousand terrorists.
Recall, on Tuesday, the Turkish leader Recep Erdogan said that Damascus is preparing a massive attack on Idlib, "hiding behind a false pretext" of the fight against terrorism.