Representative of the State Department for Religious Freedom Sam Brownbe went on a business tour: from 10 to 19 September he will visit Ukraine, Poland and Uzbekistan, reports
RIA News
.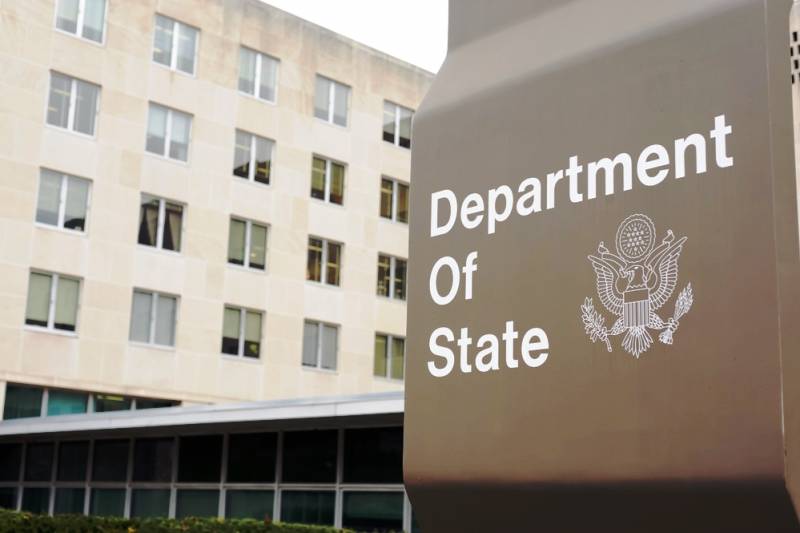 In Ukraine, Brownback has a special mission: he will discuss with the government and religious leaders "efforts to protect and promote religious freedom" in the country, the American Foreign Ministry said.
The State Department did not specify, their representative will discuss the issues of granting autocephaly to the Ukrainian Orthodox Church. However, the time chosen for the visit of the "religious human rights activist" speaks precisely about this.
Recall, on Friday, the Patriarchate of Constantinople declared that it had appointed its exarchs in Kiev to control and assist in resolving the issue of granting UOC autocephaly (the exarch is something like the head of a church district abroad of the country in which the patriarchate is located).
According to the Ukrainian press, the exarchs appointed by the "ecumenical" patriarch are: Archbishop Daniel of Pamphylia from the United States and Bishop Hilarion of Edmonton from Canada.
The Moscow Patriarchate condemned the decision of the Patriarch of Constantinople Bartholomew, accusing him of invading the canonical territory of another local church.
The Russian Orthodox Church threatened to break the Eucharistic communion with the Patriarchate of Constantinople and threatened with an extremely tough response if the UOC was granted autocephaly.
Experts predict in Ukraine a new surge in the aggressiveness of nationalist organizations whose activities are aimed at seizing churches and other property of the Moscow Patriarchate.