Russia covers the Arctic with a solid radar field
Major-General Andrei Koban, head of the radio engineering troops of the Russian Aerospace Force of the Russian Federation, made a statement about the security of major Russian cities. We are talking about protection from low-flying targets, including unmanned aerial vehicles. According to General Coban, in Russia a continuous radar field has been deployed over the largest cities.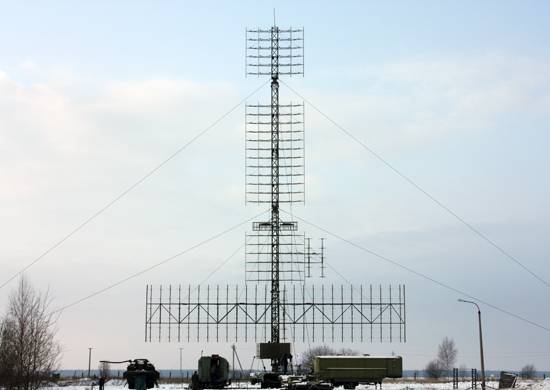 This radar field operates at low altitudes.
Speaking about the equipment of the RTV (radio engineering troops) of the Russian Federation of High Frequency Troops, Andrei Koban noted that the troops are equipped with modern and even advanced weapons by 70 percent.
It is noted that the concentration touched the latest automation tools that can control the regulations for the use of airspace.
General Coban noted that the most important task of the PTB is the distribution of a continuous radar field to the Arctic zone of Russia. The group of radio engineering troops in the Arctic has already been deployed, at the moment it is being built up.
Coban quoted by
TASS
, informs that there is a special program for training specialists in PTB calculations, which has already shown an effective result in the climatic conditions inherent in the Arctic.
This suggests that the struggle for excellence in the Arctic region is just beginning. In Russia at the moment (taking into account the presence of a powerful icebreaker
fleet
and the deployment of the RTV group) there is a definite advantage. By the way, this advantage is also claimed in the USA.