Within a day, two attacks on schools occurred in the United States. At least one person died, two were injured in an educational institution (high school) Mount Zion Georgia. It is reported that the shooting is open during the graduation school ceremony. It is noted that the shooting victim and victims of school students were not.
It is reported that the killed is 40-year-old woman. It is added that the shooting was opened during the graduation ceremony. In this case, the shooter himself was in the parking lot near the school.
Among the injured are a 21-year-old pregnant local resident. She was taken to one of the clinics in Atlanta.
Recall that a few hours ago there was an attack on one of the schools in the Texas city of Santa Fe. As a result of the shooting, 10 people were killed there, and as many more received gunshot wounds of varying severity. A young man came to school with a gun and a revolver, which had previously been acquired legally - in one of the local stores. After a search of the car of a young man, whose name was Dimitrios Pagurcis, an incendiary bottle was discovered. Pagurzis tried to commit suicide, but he did not succeed. At the moment, the next Texas shooter sent to the insulator.
It is reported that as a result of the shooting at the Santa Fe school, students who arrived in the United States on the exchange program were killed. The name of one of the victims is called a schoolgirl from Pakistan: Sabika Sheikh.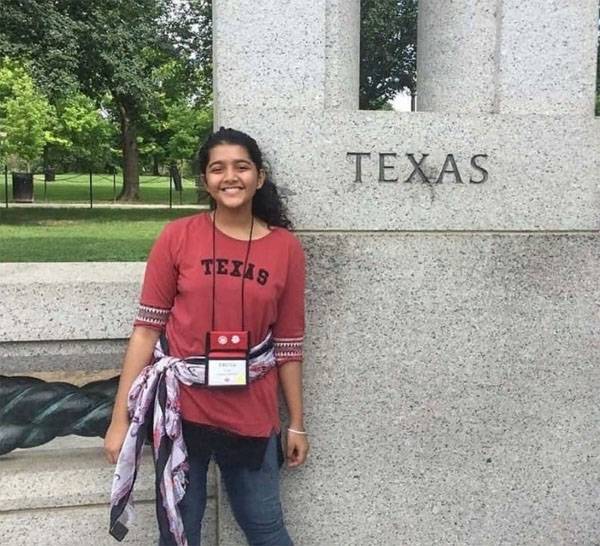 Police does not report the motives of the offender. However, the media stated that one of the versions is related to the crime against the background of racial intolerance.