The passenger plane Boeing 737 of Cuban airline Cubana de Aviación crashed during takeoff at Havana airport. On board the aircraft could be about a hundred people. Ambulance and fire service vehicles arrived at the scene.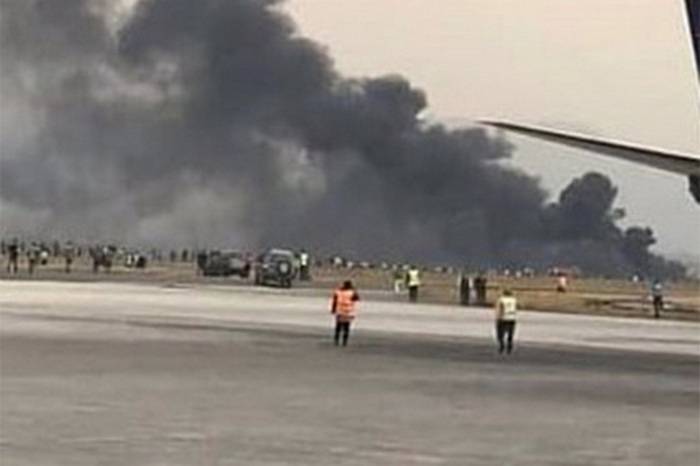 The publication Mirror with reference to the local press reports that 107 passengers could have been on board.
According to CNN, the plane was heading for Guyana, a country on the northeast coast of South America.
According to the Associated Press, citing employees of the airport, the staff was transferred to an emergency mode of operation in connection with the fall of the aircraft on take-off.
According to eyewitnesses, "a huge fireball" with a column of smoke is visible near the airport, reports CNN.
In turn, the EFE agency reports that according to its data the plane did not crash, but caught fire at the Havana airport. In the area of ​​the airport you can see a cloud of smoke. Firefighters, doctors and police arrived at the scene.
According to a CNN correspondent based in Havana, Cubana de Aviacion was ordered to stop flying on some aircraft for security reasons. He noted that the causes of the incident are still unknown.