Currently, active protection complexes (KAZ) are being created in Russia for promising machines of the Armata, Kurganets-25 and Boomerang families. However, such systems are necessary for existing T-72B3, T-80BVM, as well as T-90М, writes
Messenger of Mordovia
.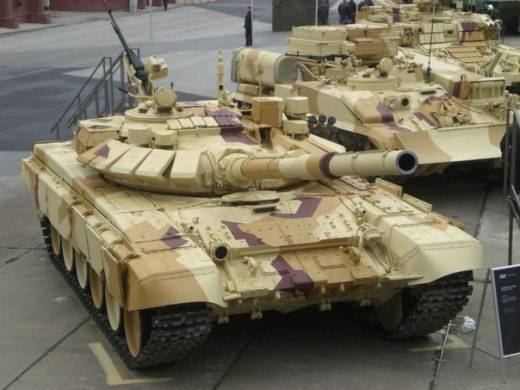 As the author of the article, Lev Romanov, notes that the developed KAZ have a high cost and it is not known how long they will "really bring what they say to mind." Therefore, in his opinion, for those in service
tanks
it was more expedient to refine the improved version of KAZ Arena-E.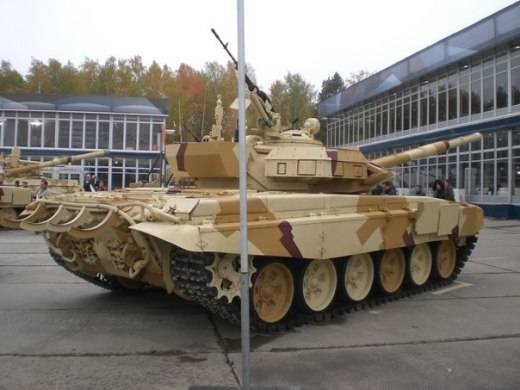 "This product has been repeatedly demonstrated at exhibitions. If earlier tankers were confused by the "barrel" of the central unit with radar, now the dimensions of the antenna devices have been significantly reduced. They are several separate, better protected modules that provide a virtually all-round view, "the article says.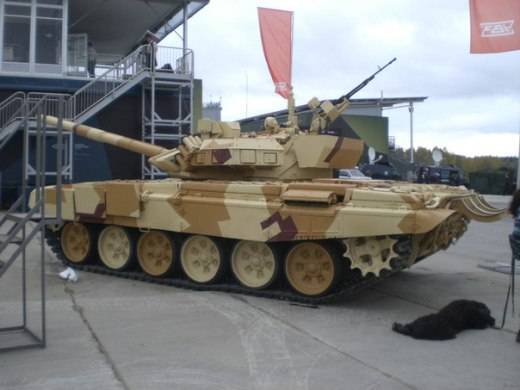 The author notes that the launchers of damaging elements of the Arena "are grouped into containers and create double protection from one direction, and the use of a more modern elemental base reduced the size, weight, and significantly increased the reliability and speed of KAZ equipment."
As previously reported by the developers, the modernized Arena was able to intercept not only anti-tank missiles or RPGs, but also cumulative tank-gun munitions.