Rosatom's specialists in the framework of the state defense order are developing in the field of nuclear reactors with a heavy liquid-metal coolant, reports
RIA News
.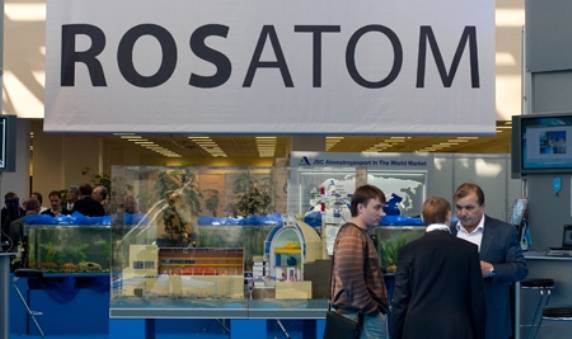 Reactor installations with a heavy liquid metal coolant: work was carried out as part of the state defense order,
says the report of Podolsk OKB Gidropress JSC (included in Rosatom).
It is about "design, as well as research and development". Details of the project are not disclosed.
The heavy liquid metal coolant (TGMT) includes lead or lead alloy with bismuth.
"The domestic nuclear industry has accumulated a unique experience of creating lead-bismuth-cooled fast neutron reactors for nuclear submarines. The culmination of these developments was the nuclear power plants for the fastest and maneuverable Soviet nuclear submarines of the 705 and 705K project, known abroad as the Alpha, and recorded in the Guinness Book of Records for their speed indicators, "the article says.
The reactors of these submarines were small-sized with a high density of volumetric energy release. From 1977 to 1981, the Soviet
the fleet
Six submarines of the 705th project were handed over. In the 1990s, they were removed from the Navy, "having served substantially less than the period for which they were designed," the publication notes.