Forecasts of leading economists of the world have not come true for the second time since the beginning of the year. Initially it was reported that during 2018, the cost of Brent crude oil will be 60-65 dollars per barrel. When the oil broke the mark in 70 dollars, they began to say that the bar in $ 80 per barrel will exceed in June of this year. However, the barrel of oil of the mentioned brand 80-dollar line broke today - May 17. During the day, Brent was trading at 80-80,2 per barrel. This is the first time since the fall of 2014.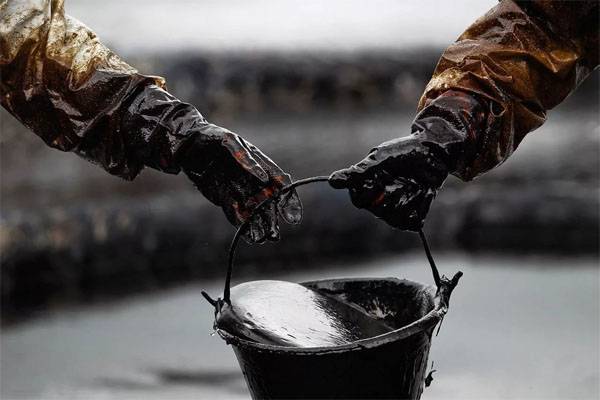 It is worth recalling that the budget of the Russian Federation on 2018 year was made up, based on the price of oil at around 40 dollars per barrel. Those windfalls, which are formed at the price of 50 dollars, go to foreign exchange reserves, more than 44% of which is the US dollar.
Today, even those economic experts, who can be called impassable pessimists, are confident that the day is near when oil will "punch" both 90 and 100 dollars per barrel. But at the same time, the budget rule in Russia does not change. Moreover, amid rising oil prices, the US currency continues to grow against the ruble. So, the dollar has grown by 0,16%.
In such conditions, a "new" Russian government will begin its work, which, in principle, can again be declared that "there is no money." Indeed, with the current budgetary rule of free money, the state is not as much as it could be. The main part of the giant cake of super-profits is in reserve. Does this mean that we are preparing a new "airbag" for the next crisis?