The airborne troops of Russia received all those planned for the delivery of the Tigr armored vehicle with the Arbalet combat modules, reports
RIA News
Post Acting Chief of the Intelligence Troops Colonel Sergey Kafanov.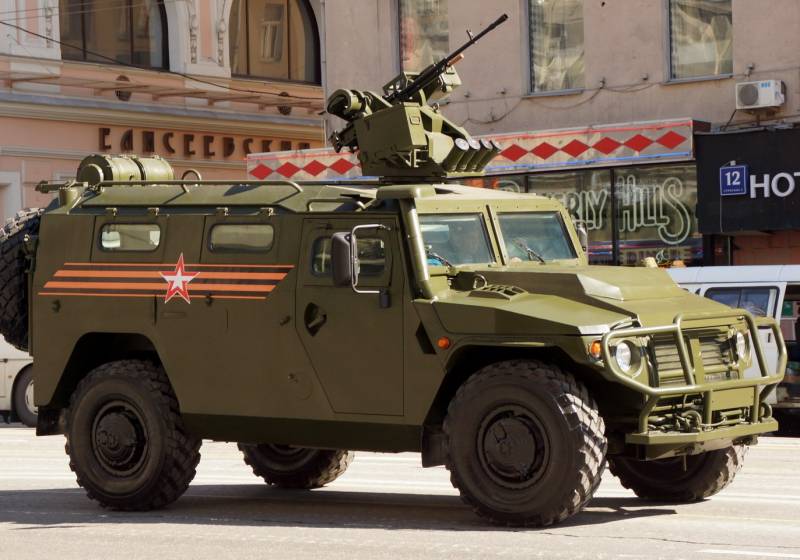 Earlier, the press service of the Ministry of Defense of the Russian Federation reported that by the end of 2017, the Airborne Forces would receive about 40 "tigers" with fighting modules "Crossbow".
As for the equipment, new models of protected vehicles with new weapon systems have been received, if we stop specifically, it is the Tiger with the Arbalet weapon system. With this system to date, new equipment is used in the troops during training sessions in combat. It has already been adopted and is in service in intelligence units,
told Kafanov during the collection of officers of the intelligence agencies of the Airborne Forces.
The management team's gathering with the intelligence agencies of the Airborne Forces of Russia is held on the basis of the Ulyanovsk separate assault landing brigade from 14 to 18 in May.