The United States will lose its dependence on Russia in a manned space program from next year, according to the presentation of Anna Kudryavtseva, director of the Roscosmos commercial projects development department.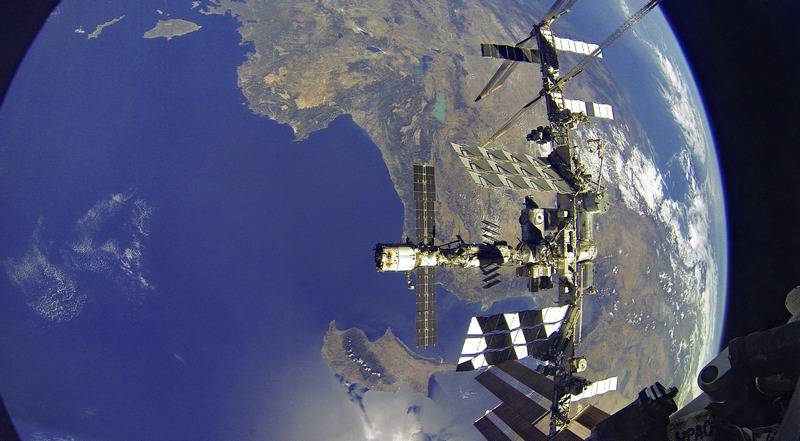 After the closure of the Space Shuttle project in 2011, the United States lost independent access to space. American astronaut flights to the International Space Station have since been carried out only on Russian Soyuz spacecraft. Before 2016, the transportation of the American segment of the station was carried out mainly by domestic Progress ships.
Today, only Russia has a complete set of proven technologies for manned flights and the operation of orbital objects. In 2019, the United States will commission its ships and secure independence from Russia
- said Kudryavtseva
Currently, for manned launches, Russia has the Soyuz-FG and Soyuz-2.1a rockets, the Soyuz MS manned spacecraft, the Progress MS cargo and the ISS Russian segment, while the US has only Dragon and Cygnus cargo ships .
According to the report, the United States from 2006 develop the manned spacecraft CST 100, Dragon-2, Orion, the supply ship DreamChaser and work on the look of the lunar station and lunar base. In Russia, for the future, there are only projects of the Soyuz-5 rocket and the Federation ship.