The official representative of the Russian Foreign Ministry, Maria Zakharova, found out how the United States was prevented by the Crimean Bridge across the Kerch Strait.
The US State Department said: the bridge prevents shipping. What shipping prevents this bridge?
- said Zakharova.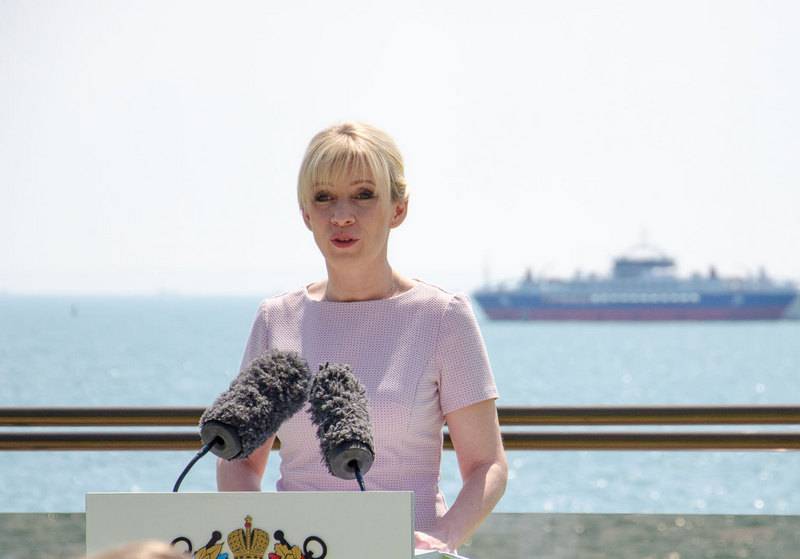 I thought for a long time, called the experts, looked at the map, wondered, and then I realized what our colleagues in the Department of State had told us. Of course, it interferes. This bridge can only interfere with the passage of the Sixth
fleet
The United States, which will be deployed, according to the State Department several years ago, to the shores of Belarus. He can really prevent this passage
- she said.
Everything else, according to the official representative of the Ministry of Foreign Affairs of Russia, "solely and only for the benefit of interaction and cooperation in the economy."
Earlier, US State Department spokesman Heather Nauert on Tuesday expressed concern about the construction of a bridge across the Kerch Strait. In her opinion, the opening of the bridge not only "strengthens the illegal seizure and occupation of the Crimea by Russia, but also affects navigation."