Inspection of the activities of the Russian military in 2017 revealed an illegal use of various resources totaling more than 544 billion rubles, reports
TASS
.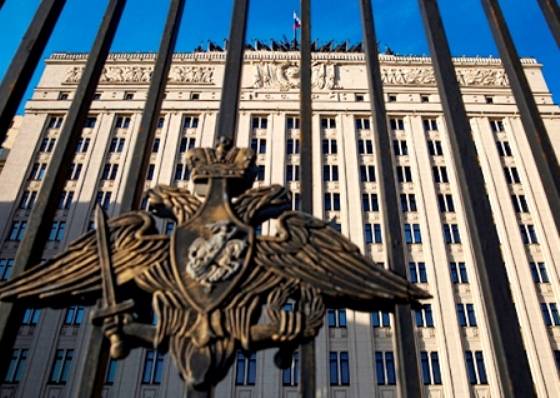 During the implementation of the external state audit (control) in 2017, violations were revealed, including the inefficient use of federal and other resources, for a total amount of 544,5 billion rubles, according to a report of the Accounts Chamber.
It is reported that "according to the results of the control measures, funds in the amount of 71,2 million rubles were returned to the federal budget."
Among the revealed violations, it is indicated, among other things, "provision of deliberately inaccurate budget reporting for the specified period (2017 year) to the Court of Accounts".
In addition, "the procedure for the provision of medical care (including high-tech assistance) to servicemen and beneficiaries is not regulated by the normative legal acts of the Russian Federation." Also, the issues "related to making a decision on the source of inpatient medical care in the military medical institutions of the Russian Ministry of Defense with respect to non-beneficiaries" have not been resolved.