Helped the laser. In the Russian Federation came up with how to make steel stronger
Scientists from Krasnoyarsk and Moscow have developed a technology to increase the hardness and wear resistance of steel products, reports
Taiga.Info
.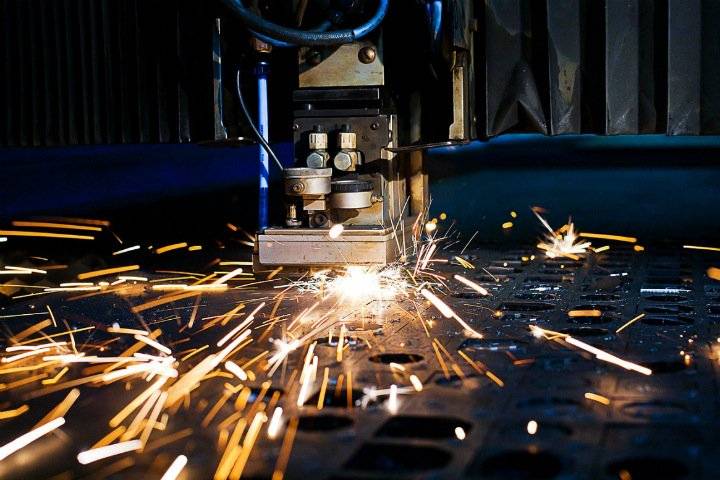 Surface reinforcement of steel allows to increase the strength of parts working in conditions of wear of machines and tools. The technology can be improved by using nanocarbon materials such as fullerene, graphene or nanocarbon tubes, and a laser for surface treatment, the newspaper writes with reference to the Krasnoyarsk Scientific Center of the SB RAS.
"Scientists have chosen carbon black as nanomaterial, which is obtained by the production of fullerenes in an arc discharge with graphite electrodes. After laser treatment, the hardness of iron coated with nanostructured carbon increased by more than five times compared with the most common industrial steel. The coefficient of friction of the reinforced material was 20 – 30% lower than that of the original samples, "the report says.
The hardness and wear resistance of steels, especially those containing carbon, nitrogen or boron compounds, are significantly improved after laser treatment. In addition, laser heating does not cause deformation of the products, which reduces the technological process, since there is no need for additional processing of metal products,
told researcher Alexander Eletsky.
Employees of the Krasnoyarsk Scientific Center of the Siberian Branch of the Russian Academy of Sciences, NRU MEI and the Moscow Automobile and Road State Technical University (MADI) took part in the study.
ayga.info / shutterstock.com