Evidence of the destruction of the Buk-М2Е and С-200 air defense systems in Syria
Israel's attack on Syria is still one of the most discussed topics. Unfortunately, there is not without speculation, writes
Messenger of Mordovia
.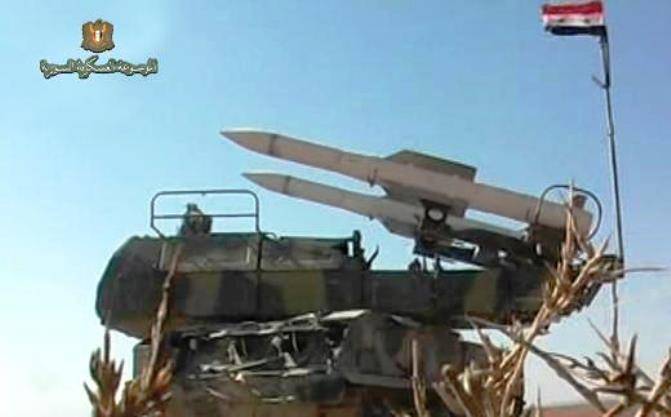 For example, the destruction of modern Buk-М2Е and outdated С-200 was reported. Nevertheless, evidence of this has not yet been presented.
In turn, the well-known expert on the Syrian crisis, Yuri Lyamin, very cautiously commented on this event:
"The Syrian command officially acknowledged only that the radar station was out of order, the ammunition depot and some anti-aircraft installations were destroyed, and the details were not specified.
However, soon unofficial pro-government sources began to report that the PIRIR-С1 air defense missile system and the C-200 complex target radar were destroyed.
After some time, Israel unveiled a video of the Crusade's defeat, and a picture of the destroyed C-200 target radar, as well as an image of a broken altimeter, PRV-17 or something similar, surfaced. "
According to the expert, "so far these are the only accurately confirmed facts. On the other losses of the air defense forces no documentary evidence was provided. "