The US Navy announced its intention to order the development of new means of self-defense for aircraft that are able to shoot down enemy missiles approaching aircraft, reports
N + 1
with reference to Flightglobal.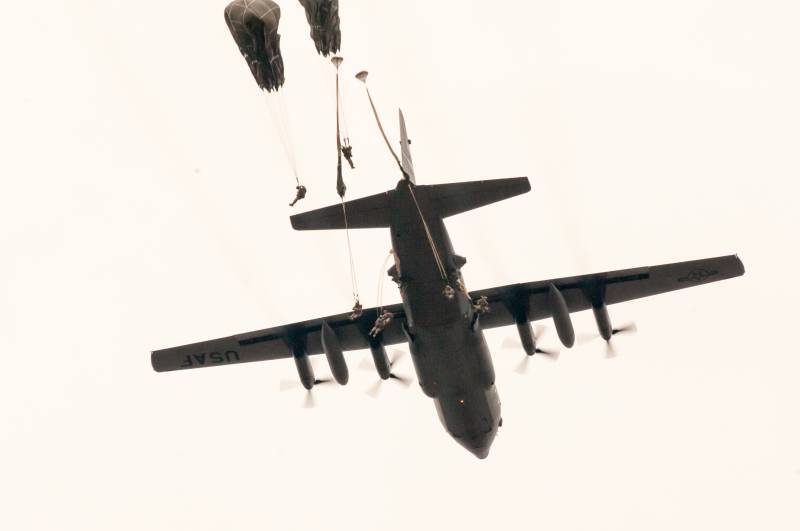 It is reported that "the development of the new system will be carried out as part of the HKSPCS project (Hard Kill Self-Protection Countermeasure System," The system of self-defense on the principle of physical destruction ")". It is planned to use it primarily on transport workers C-130 Hercules, as well as commercial aircraft used by the military, including Boeings and DC-10.
According to the demand of the military, the new system should be created in two versions: "The first option will be a system of no more than 1,04 tons installed inside the airframe. The second option is a suspended container weighing from 0,4 to 1,3 tons, containing enough amount of countermeasures to destroy 4-10 missiles. "
Other details about the promising system have not yet been disclosed. In particular, it is not clear what exactly is meant by the term "interceptors". It is possible that we can talk, for example, about an aviation counterpart
tank
active protection systems.