Demoted and fired: an American sergeant convicted of the destruction of equipment
A US Army sergeant was found guilty of deliberately destroying three Humvee all-terrain vehicles, worth more than $ 200 thousand, reports
RIA News
Fox News post.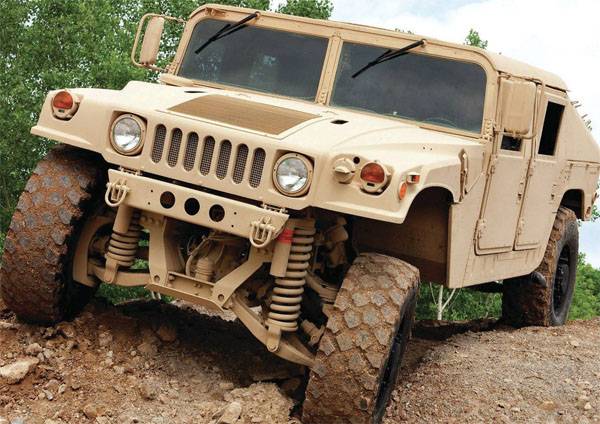 "The military tribunal found 29-year-old sergeant John Skipper guilty of throwing parachute straps when throwing cars with a parachute during an exercise in Germany. As a result, three all-terrain vehicles costing more than 200 thousand dollars crashed and were written off. No one was hurt, "says the publication.
This incident, which occurred in April 2016-th, was on the video, which is actively discussed throughout the world.
The vehicles were dropped from C-130 military transport aircraft during the Saber Junction exercise in the south of Germany.
The sergeant was threatened with up to 10 years in prison and a large fine. But in the end he got off with a demotion to the rank-and-file and dismissal from the army with the wording "for inappropriate behavior."
John Skipper became the second soldier who was punished for the incident. The first received a penalty (reprimand) sergeant who swore obscenely and laughed behind the scenes video.