Checked in combat conditions. China has tested the fifth-generation fighter J-20
The fifth-generation Chinese fighter, Jian-20 (J-20), which was adopted by the country's air force in early February this year, recently participated in combat tests for the first time, said on Wednesday the spokesman for the People's Liberation Army of China Jinke.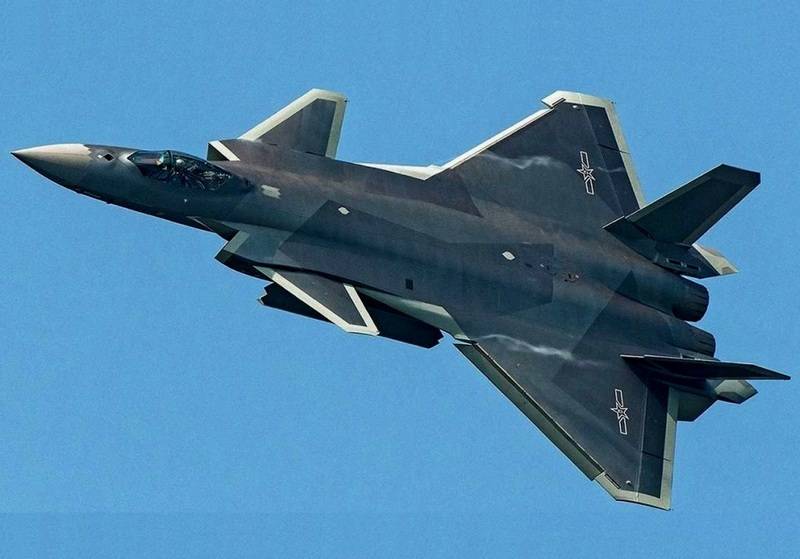 He also added that the introduction of the Jian-20 into the air forces of the country allowed the combat skills of the aircrews to be improved, and they began to regularly train in conditions that simulate real military actions. According to him, military exercises were combined, and the J-16 and J-10C fighters also took part in them.
In addition to Jian-20, China is developing another fifth-generation fighter - Jian-31 (J-31). As reported earlier by RIA
News
Sergey Kornev, Head of the Russian Air Force Department, the fifth-generation Chinese export fighter J-31 will fly on the Russian RD-93 aircraft engine. The J-31 fighter first took to the 31 in October 2012, the year of its active development.