American President Donald Trump told French President Emmanuel Macron that he intends to announce US withdrawal from a nuclear deal with Iran on Tuesday evening. This was reported by the New York Times, citing a source aware of the content of the conversation between the two leaders.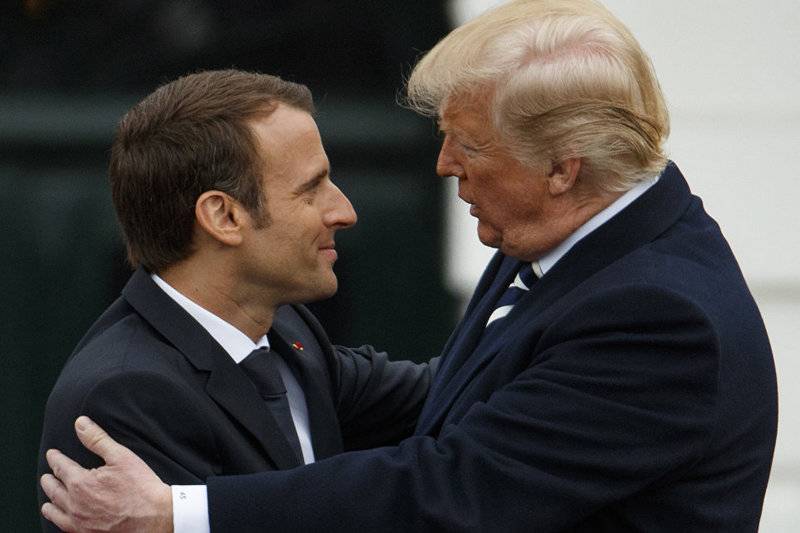 According to the publication, the US side is preparing to restore all sanctions, which were suspended by a nuclear agreement, as well as impose additional sanctions.
Earlier on Tuesday, the Russian Foreign Ministry said that Moscow urges the United States to refrain from rash steps in the situation with Iran and not ruin the deal. Also on the eve of Paris and Berlin announced their intention to save the agreement. London called for a revision of the Iranian agreement, but maintaining it.
Earlier, Trump said that after talking to him, Macron had differently begun to look at the situation around the Iranian nuclear deal.
Iran has indicated readiness for any scenario in the event of a US decision to withdraw from a nuclear deal. Iranian President Hassan Rouhani stated that if the US withdraws from a nuclear deal with Iran, they will soon regret it.